In response to its lagging stock, Allergan Plc (NYSE: AGN) will seek buyers for both its women's health and infectious disease units. CEO Brett Saunders confirmed the unanimous board decision in an interview with Reuters on Wednesday.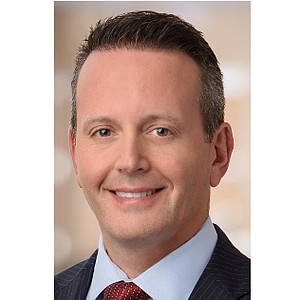 Evolus Inc. (Nasdaq: EOLS) appointed Lauren Silvernail as chief financial officer and executive vice president of corporate development.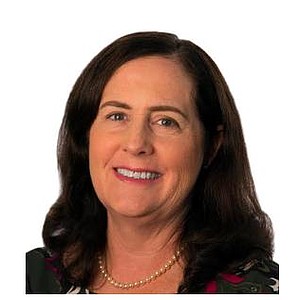 British engineering firm Smiths Group plc (LON: SMIN) confirmed it is in "very early stage discussions about a potential merger of its medical division with ICU Medical Inc. (Nasdaq: ICUI)," according to a company press release.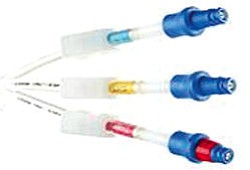 Irvine-based automaker Kia Motors America named Michael Cole chief operating officer and executive vice president on Tuesday. He succeeds Michael Sprague, who left the post last month.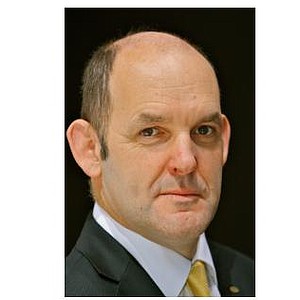 Newport Beach-based DPW Holdings Inc. (NYSE American: DPW) said subsidiary Coolisys Technologies Inc. bought Enertec Systems 2001 Ltd. of Israel for $4.8 million.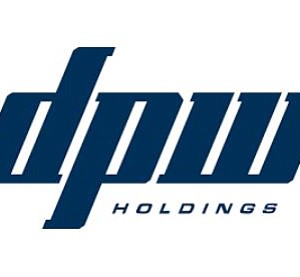 Mitsubishi Electric US Inc. in Cypress named Mike Corbo to the newly created position of chief operating officer.
A "self-chilling" beverage can created by an Irvine-based firm is on shelves in 15 Los Angeles 7-Eleven stores.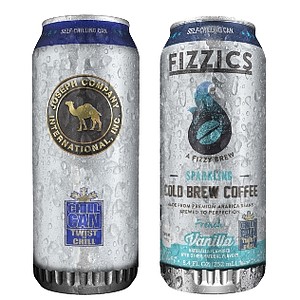 John Wayne Airport and local businesses will expand a pilot program that brings live music to ticketed passengers in secure areas waiting for or arriving on flights at the facility.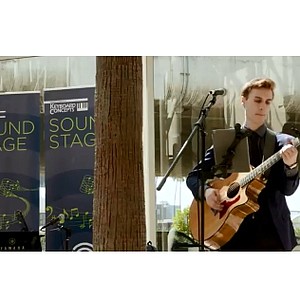 Irvine-based Evolus Inc.'s stock (Nasdaq: EOLS) have taken a rollercoaster ride this week. Shares earlier buoyed by news of its new chief executive dove today when it gave updates related to the regulatory progress on the pending approval of its drug candidate DWP-450.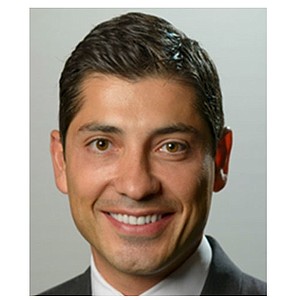 Irvine startup Cloudvirga today announced it closed a $50 million Series C funding round led by private-equity firm Riverwood Capital in Menlo Park.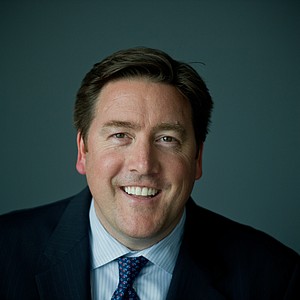 Footwear veteran Joel Oblonsky was named chief executive of Huntington Beach footwear licensee Titan Industries Inc.
Shares of Clean Energy Fuels Corp. surged after the Newport Beach company said it received an investment and launched a new leasing program for natural gas heavy duty trucks.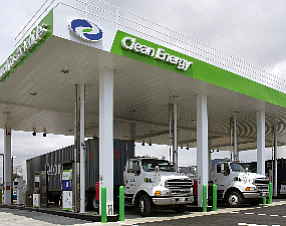 Allergan Plc named Carrie Strom as senior vice president of U.S. Medical Aesthetics, reporting to Chief Commercial Officer Bill Meury.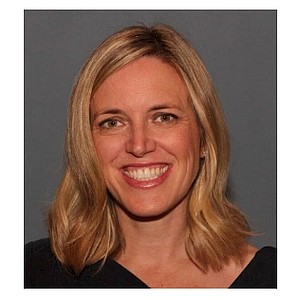 Analytics software maker Alteryx reported first quarter revenue and operating income that beat Wall Street expectations.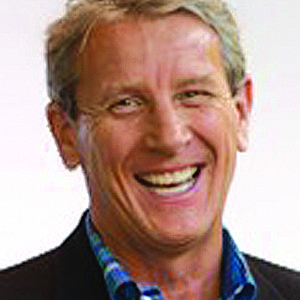 Evolus Inc. named David Moatazedi president and chief executive. He comes from Allergan plc, where he was most recently senior vice president of U.S. medical aesthetics.