Cypress-based automaker Mitsubishi Motors North America Inc. promoted Natalie Milton to vice president and chief information officer.
Windjammer Capital Investors of Newport Beach bought Rowmark LLC, a Findlay, Ohio-based manufacturer in the engraving, signage and awards markets, from Bertram Capital.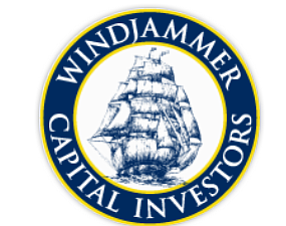 Cypress-based swimwear manufacturer Manhattan Beachwear Inc. said Monday it will design and distribute women's swimwear for Vernon-based fashion label BCBGMaxAzria and its BCBGeneration line.
An American Vanguard Corp. subsidiary acquired the Bromacil herbicide business of Bayer Crop Science in the U.S. and Canada. It bought the rights outside of these markets from DuPont Crop Protection in 2015.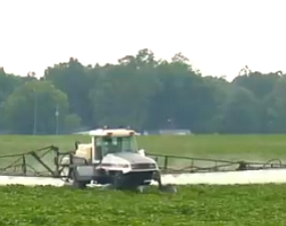 Wells Fargo & Co. is closing two auto financing offices in the Irvine Spectrum, resulting in 67 employees to date leaving the firm.
Evolus Inc. named Michael Jafar chief marketing officer, a new position, and its second recent hire from the executive ranks of Allergan plc.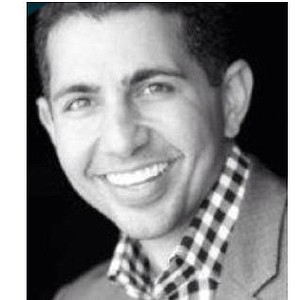 Cylance Inc., one of the highest valued private companies in Orange County, has raised $120 million in a venture round led by prior investor Blackstone Tactical Opportunities.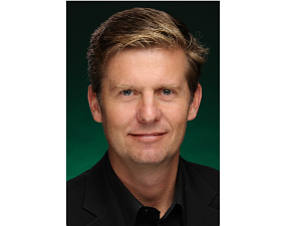 A shakeup has happened in the North American offices of South Korean automakers Hyundai Motor Co. and affiliate Kia Motor Corp.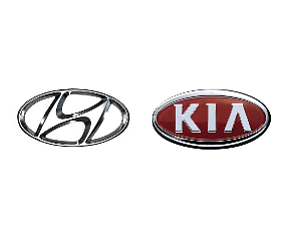 San Jose-based Broadcom Inc., which maintains a sizeable operation in Irvine, has issued another round of deep job cuts following an acquisition.
PeproMene Bio Inc. raised $40.2 million from 17 investors in a Series B funding round, a June 11 Securities and Exchange Commission filing said.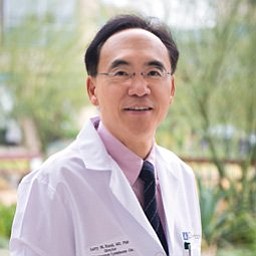 San Clemente-based ReShape Lifesciences Inc. (Nasdaq: RSLS) raised nearly $1.5 million from several institutional investors for the purchase of 374,572 shares of its common stock at $3.92 per share, according to filings with the Securities and Exchange Commission.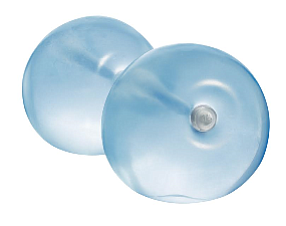 State Attorney General Xavier Becerra named Newport Beach food manufacturer Graceleigh Inc. in a lawsuit last week for selling toddler formula with high levels of lead.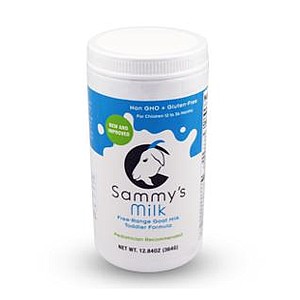 Following a letter from activist investors Appaloosa LP in Miami, Fla., and New York-based Senator Investment Group LP to Allergan PLC's board of directors that recommends changes—including separating the chief executive and chairman roles—billionaire Carl Icahn also threw his hat in the game, taking an undisclosed position in Allergan, according to Bloomberg.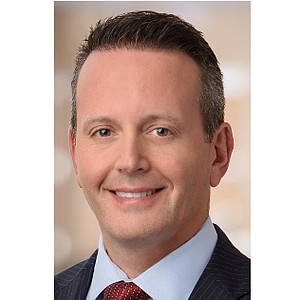 ChromaDex Corp. (Nasdaq: CDXC) named Lisa Bratkovich chief marketing officer, effective June 4.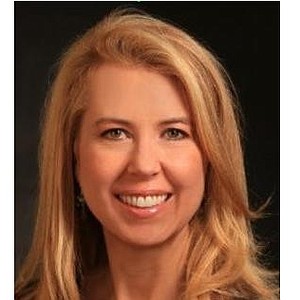 Nearly all of Orange County's automakers reported an uptick in sales for May while year-to-date sales remain mixed.