Blizzard Entertainment Inc. cofounder and President Mike Morhaime is ceding his executive role to "World of Warcraft" Executive Producer J. Allen Brack.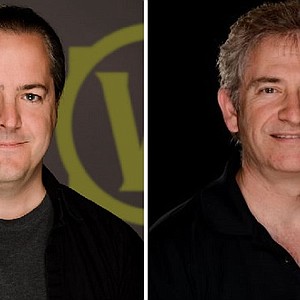 Nearly all of the OC automakers reported a drop in September sales on Tuesday with the exception of Fountain Valley-based Hyundai Motors North America.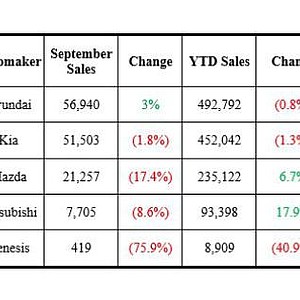 Kaiser Aluminum Corp. in Foothill Ranch bought Columbia, N.J.-based 3D metal printer Imperial Machine & Tool Co. on undisclosed terms.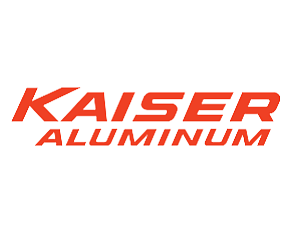 Allergan PLC announced it will buy Newport Beach-based Bonti Inc. for $195 million.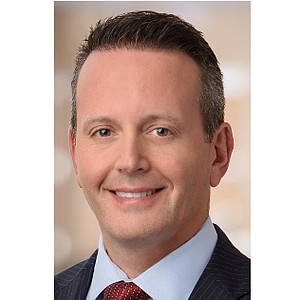 Rossignol Group, a French maker of ski, snowboard and biking products, named Scott Rittschof to a new position as senior vice president of its global bicycle business, based in Irvine.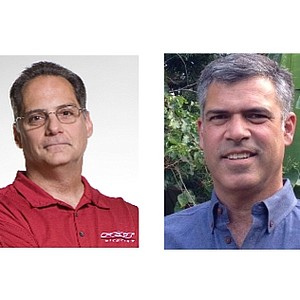 Tustin-based Avid Bioservices Inc. (Nasdaq: CDMO) reported fiscal first-quarter revenue fell 54% to $12.6 million from the same period a year ago but the figure topped analyst estimates and the company reaffirmed full year revenue guidance in a range of $51 million to $55 million.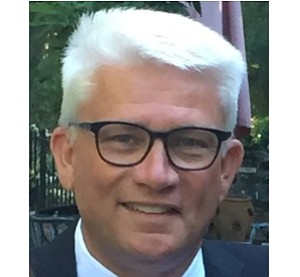 Cypress-based Hybrid Apparel promoted David Lederman from chief operating officer to president.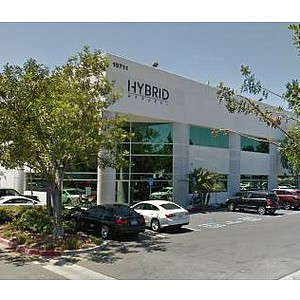 Sales were mixed for OC automakers last month.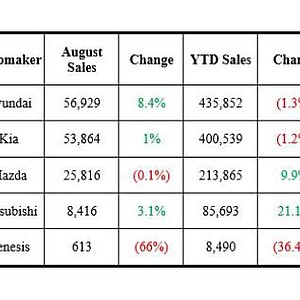 Francisco Morales has been named chief executive of 5.11 Tactical, the Irvine-based maker of apparel and gear for soldiers, firefighters and police officers.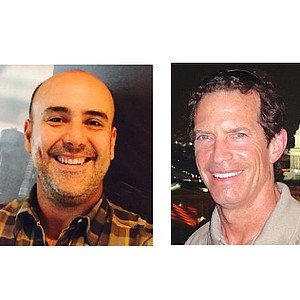 San Clemente-based Rox Medical Inc. appointed Mike MacKinnon as chief executive. He came from Philips N.A. where he was head of sales for image guided technologies.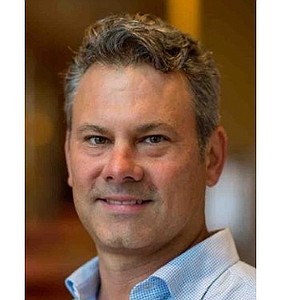 Visit Anaheim said OC's two largest tradeshows by attendance—National Association of Music Merchants and Natural Products Expo West—have booked their slots at Anaheim Convention Center through 2023 and 2022, respectively.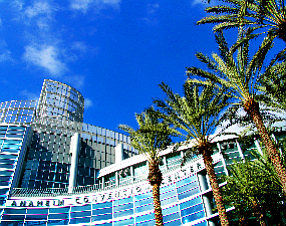 Huntington Beach-based MailPix Inc. bought PrintShopLab, the printing unit of Denver-based Photobucket Corp., on undisclosed terms.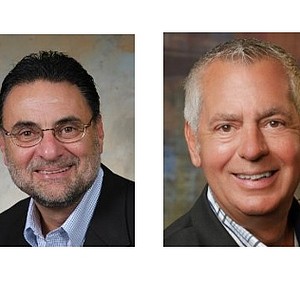 Broadcom cofounder and billionaire philanthropist Henry Nicholas III has hired one of the most prolific, and high-profile defense attorneys in Nevada after his arrest late Wednesday night on suspicion of trafficking heroin, methamphetamine, ecstasy and cocaine.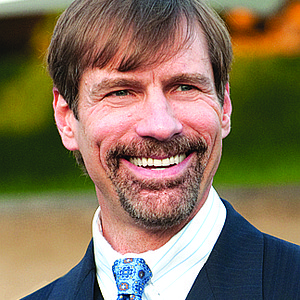 Irvine-based Biolase Inc. (Nasdaq: BIOL) on Aug. 8 named Todd Norbe president and chief executive.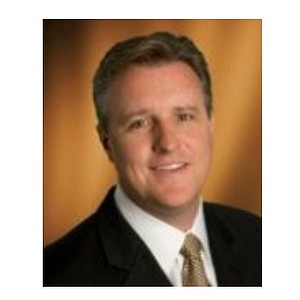 Terra Tech Corp. (OTC: TRTC) said quarterly revenue increased 11% to $8.7 million, year-over-year, but net loss also increased, to $11.4 million from $500,000.