Sales by OC automakers were mixed in October with three of the five local companies reporting an increase.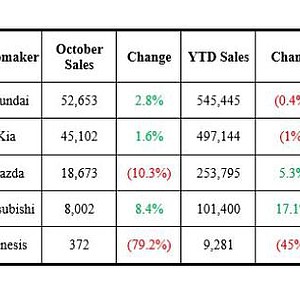 Masimo Corp. (Nasdaq: MASI) reported third quarter revenue climbed 8.9% to $210.6 million. Product sales grew 12% to $202.1 million for the quarter while royalty and other revenue declined 38% to $8.5 million.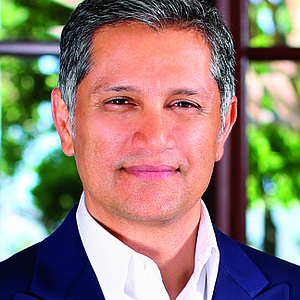 Irvine-based Lantronix Inc. (Nasdaq: LTRX) reported net revenue of $12.3 million, up 16% year-over-year, and a net loss of $83,000, an 87% improvement, in its most recent quarter.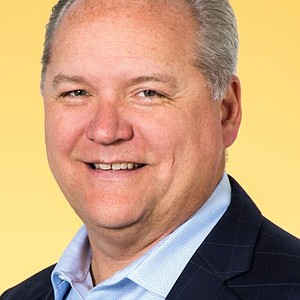 Edwards Lifesciences Corp. (NYSE: EW) earned $226 million on sales of $907 million in its most recent quarter. Sales rose 10% year-over-year but missed expectations and its shares dipped 2% to a $30 billion market cap.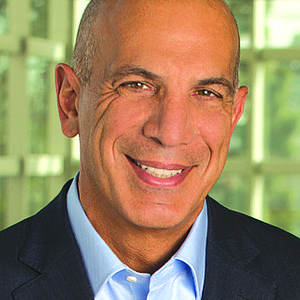 Spectrum Pharmaceuticals Inc. (Nasdaq: SPPI) named Francois Lebel as chief medical officer, overseeing the company's clinical program including directing clinical trials and development as well as regulatory submissions.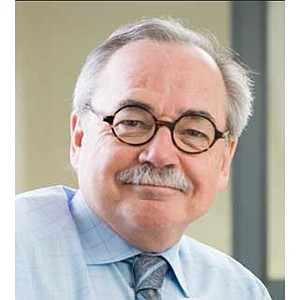 Irvine-based independent gaming studio Obsidian Entertainment Inc. is set to be sold to tech giant Microsoft Corp., according to published reports.
Ousted Microsemi Corp. Chief Executive James Peterson and three of his former executives are suing Microchip Technology Inc. and its executives for alleged slander, libel and unfair business practices.
Blizzard Entertainment Inc. cofounder and President Mike Morhaime is ceding his executive role to "World of Warcraft" Executive Producer J. Allen Brack.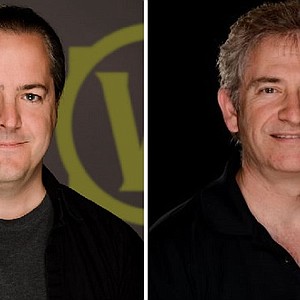 Nearly all of the OC automakers reported a drop in September sales on Tuesday with the exception of Fountain Valley-based Hyundai Motors North America.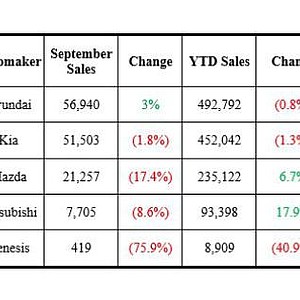 Kaiser Aluminum Corp. in Foothill Ranch bought Columbia, N.J.-based 3D metal printer Imperial Machine & Tool Co. on undisclosed terms.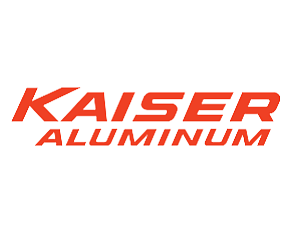 Allergan PLC announced it will buy Newport Beach-based Bonti Inc. for $195 million.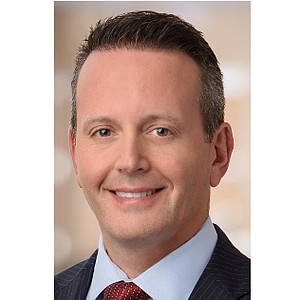 Rossignol Group, a French maker of ski, snowboard and biking products, named Scott Rittschof to a new position as senior vice president of its global bicycle business, based in Irvine.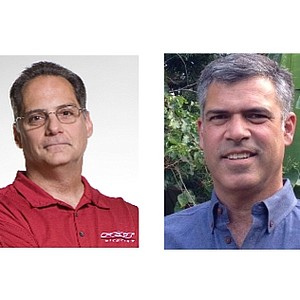 Tustin-based Avid Bioservices Inc. (Nasdaq: CDMO) reported fiscal first-quarter revenue fell 54% to $12.6 million from the same period a year ago but the figure topped analyst estimates and the company reaffirmed full year revenue guidance in a range of $51 million to $55 million.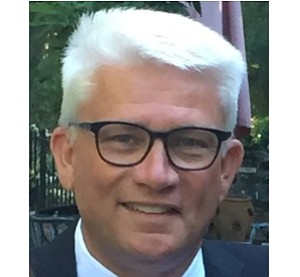 Cypress-based Hybrid Apparel promoted David Lederman from chief operating officer to president.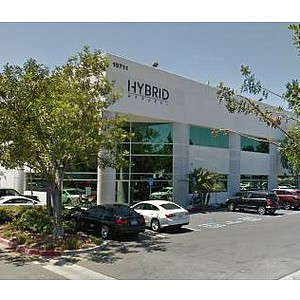 Sales were mixed for OC automakers last month.