Legal cannabis products provider KushCo Holdings Inc. named Rhiana Barr chief people officer, a new position.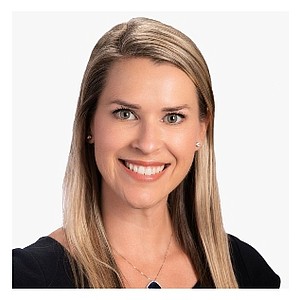 Axonics Modulation Technologies Inc. (Nasdaq: AXNX) in Irvine priced 5 million shares of common stock at $22 a share.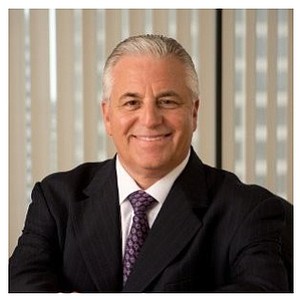 Irvine-based ClearFlow said a clinical trial on its PleuraFlow ACT system showed one-third fewer cardiac complications after surgery.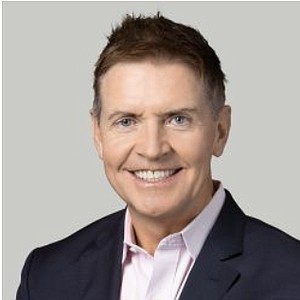 Bryan Rogers will run Tenet Healthcare Corp.'s three OC hospitals.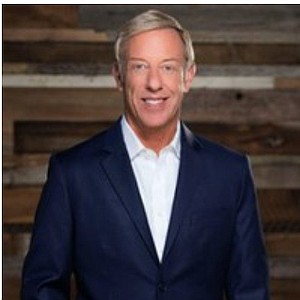 Irvine-based NextGen will buy North Carolina-based Medfusion Inc. for $43 million in cash.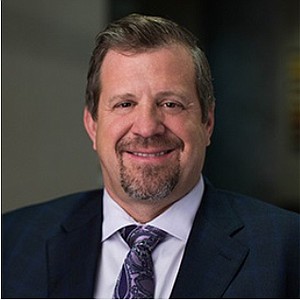 Irvine-based Hyperice will supply pilots for charter carrier JetSuite with health and wellness products and education.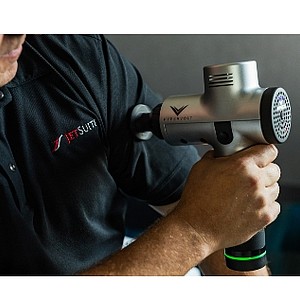 Chapman University received a $9 million commitment from the Simon Foundations during its annual Chapman Celebrates gala on November 2.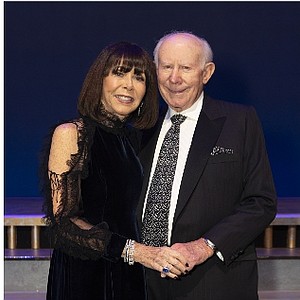 Newport Beach-based Carrick Capital Partners, an investment firm focused on software firms, said it sold three portfolio companies, its first such divestiture.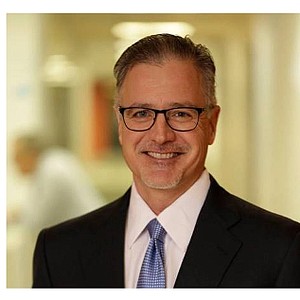 Irvine-based Terra Tech (OTC: TRTC), a cannabis-focused agriculture company, will merge with privately held plant-derived drug maker OneQor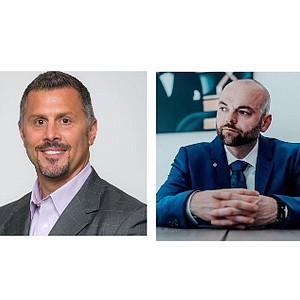 Drugmaker Allergan PLC's flagship Botox got FDA approval for use in treating lower limb spasticity in children, except those with cerebral palsy.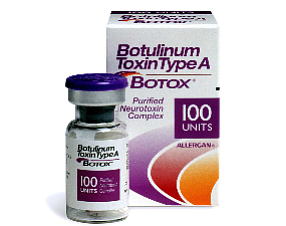 Healthcare facilities REIT HCP Inc. (NYSE: HCP) promoted EVP and Chief Investment Officer Scott Brinker to President, a title previously held by CEO Tom Herzog, who retains the top role; Brinker also remains CIO.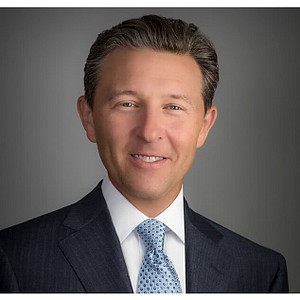 COMMUNITY: Be Well to focus on addiction, too
A large cross section of Orange County healthcare and civic leaders expect a forthcoming $40 million facility in the city of Orange to mark the first step in a unified approach by the county toward combatting mental health problems and treating drug abuse—and in doing so alleviating some of the area's homelessness issues.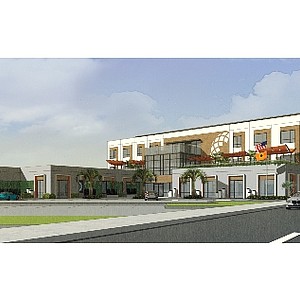 Edwards Lifesciences Corp. (NYSE:EW) and Masimo Corp. (Nasdaq: MASI) have stock market composite ratings above 95—meaning they've outperformed 95% of companies in their industry.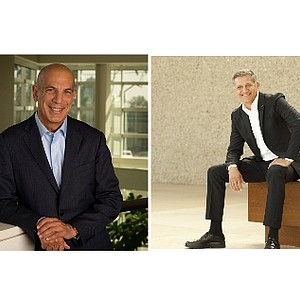 HEALTHCARE: $80M cost; November opening
In August, Mission Hospital appointed Seth Teigen to the chief executive position, just months ahead of the unveiling of its new Judi and Bill Leonard Institute for Cancer Prevention, Treatment and Wellness, which will take place early next month.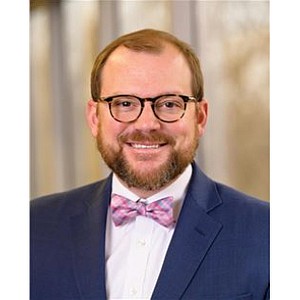 Edwards Lifesciences Corp. (NYSE: EW) recently got FDA approval of its ForeSight tissue oximetry device.