Stem Cells Used For Nanotech Treatment
UCI researchers said they successfully used a nanotechnology treatment derived from bone marrow stem cells to reverse multiple sclerosis symptoms in mice.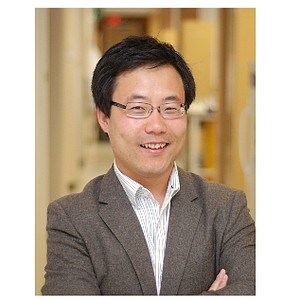 Pimentel Runs OC's No. 59 Nonprofit
Chief Executive Pamela Pimentel at Moms Orange County was named to the advisory board of CalOptima, a public health insurance program for low-income individuals.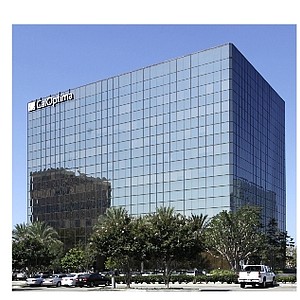 New Analyst Sets $5 Price Target
Tustin-based Avid Bioservices Inc. (Nasdaq: CDMO), a pharmaceutical contract manufacturer that's seen its share of change the past year, might be returning to the light as its stock gains traction, and the attention of a new analyst.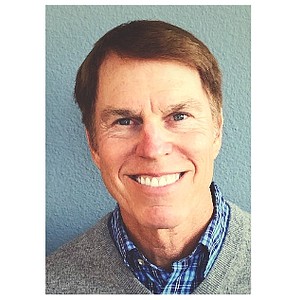 $20.5M Cash Buy of Cryogene
Cryoport Inc. (Nasdaq: CYRX), a provider of cold-chain logistics services for the biopharmaceutical industry, is a hot stock.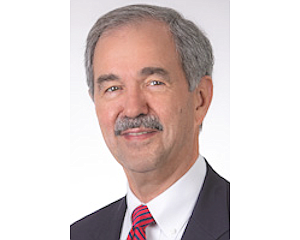 HEALTHCARE: Hiring for new Lake Forest HQ
It has been more than 30 years since ophthalmic device maker Staar Surgical Co. (Nasdaq: STAA) developed its first implantable lens to treat vision issues.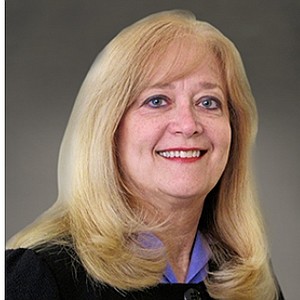 Fresca Aims to Bring To Market in 2020
Doctors will tell you that looking at your smartphone before going to bed is a bad move if you want a good night's sleep.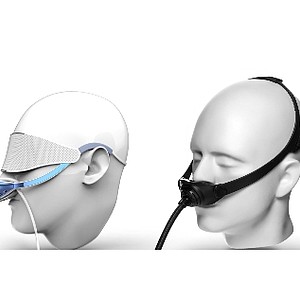 Eyedaptic Tied to UCI Herbert Institute
Ophthalmology software startup Eyedaptic Inc. in Laguna Beach said it has completed a successful clinical trial for its augmented reality glasses, which are designed to improve quality of life for those suffering from macular degeneration—nearly 150 million people worldwide.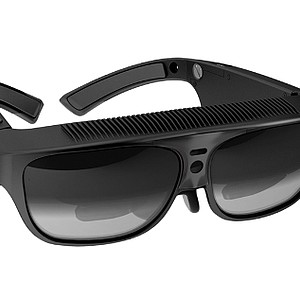 Costelloe, Corbett Covering Tech, Healthcare
Kevin Costelloe and Alexa Corbett have joined the Orange County Business Journal as reporters.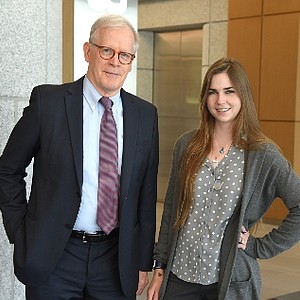 Great Park Cancer Center In Irvine Moves Ahead
Annette Walker is already one of Orange County's most prominent business executives, with more than 30 years in the healthcare industry, including a top role at one of the area's top healthcare systems.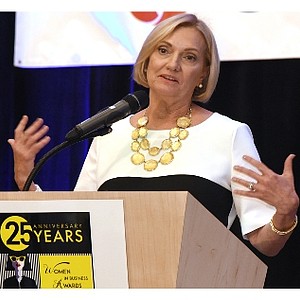 MARKETING: Apps, messaging, Cancún trips
Forget the frown lines, it was all smiles last week inside the Newport Center headquarters of Botox rival maker Evolus Inc. (Nasdaq: EOLS).
Irvine's CellOnyx, VolunteerCrowd Present
Aliso Viejo-based life sciences and technology company accelerator OCTANe held its 2019 Technology Innovation Forum at the Newport Beach Marriott Hotel & Spa last week, with a focus on the evolution of data and technology.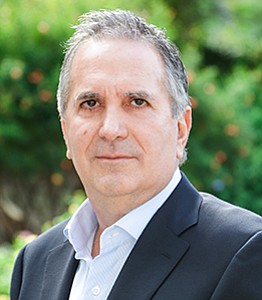 Avid Bioservices Inc. (Nasdaq: CDMO) named board member and pharma industry vet Richard 'Rick' Hancock interim chief executive, succeeding Roger Lias, who has resigned from the company and its board of directors.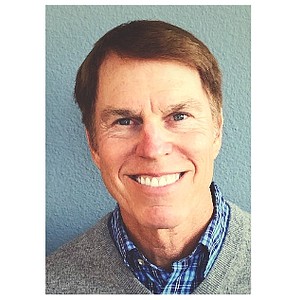 Opioid Avenger
There were no signs of Iron Man, flying armored suits, or other comic book-type next-gen tech toys anywhere on display at the futuristic headquarters of Masimo, a few days after the latest "Avengers: Endgame" movie was released.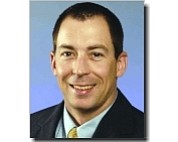 1 of 6 Resource Centers in US
University of California-Irvine will establish a skin biology resource center after receiving nearly $4 million from the National Institutes of Health.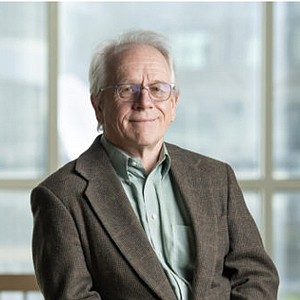 A new coworking space and business accelerator for women entrepreneurs will open in Irvine this month. Hera Hub has leased 6,000 square feet at 16480 Bake Parkway, near the Spectrum Center mall.