Nearly all of Orange County's automakers reported an uptick in sales for May while year-to-date sales remain mixed.
Walmart employees will be able to attend Irvine-based Brandman University for $1 a day as part of a new program the retail giant said on Wednesday.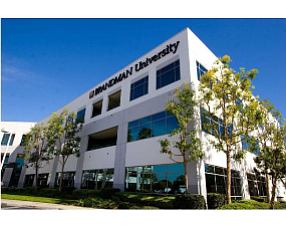 Yogurtland opened in the Emirate of Sharjah, one of the kingdoms in United Arab Emirates; it has two other locations in UAE.
Irvine-based automaker Kia Motors America named Michael Cole chief operating officer and executive vice president on Tuesday. He succeeds Michael Sprague, who left the post last month.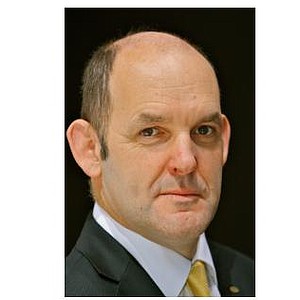 Anaheim-based retail chain Pacific Sunwear of California is reported to be in talks with Bellevue, Wash.-based sports retailer Eddie Bauer to consolidate their businesses, according to Reuters.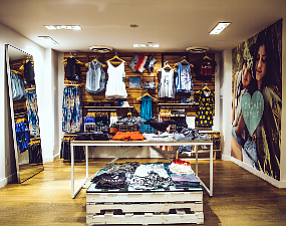 Chipotle Mexican Grill is moving to Newport Beach.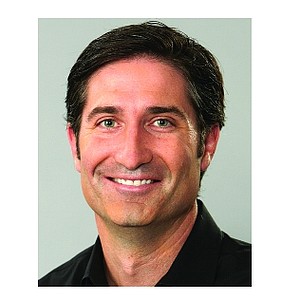 Real Mex Restaurants Inc.'s owners seek to sell the chain and have hired investment bank Piper Jaffray to unearth a buyer, according to Bloomberg. The chain's second bankruptcy filing in seven years could precede a transaction, the report said.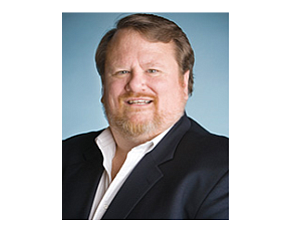 A "self-chilling" beverage can created by an Irvine-based firm is on shelves in 15 Los Angeles 7-Eleven stores.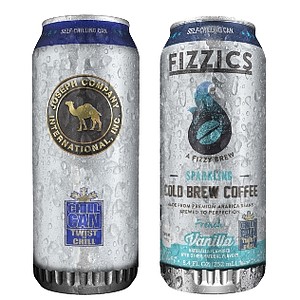 Eran Cohen was appointed chief executive of Irvine-based luxury label St. John Knits on Thursday, succeeding Bruce Fetter, who retired after more than 15 years.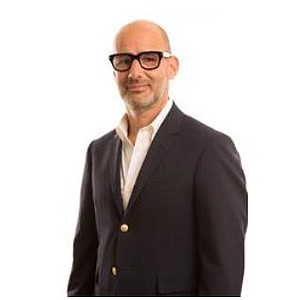 Lazy Dog Restaurant & Bar in Huntington Beach said it will add one location in Illinois—a new state for the casual dining chain—one more in Texas, and two more in its California backyard.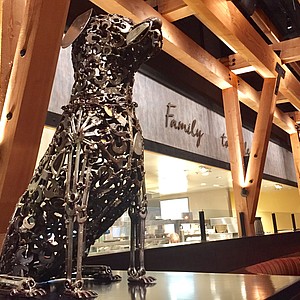 Footwear veteran Joel Oblonsky was named chief executive of Huntington Beach footwear licensee Titan Industries Inc.
El Pollo Loco Holdings Inc. (Nasdaq: LOCO) in Costa Mesa said revenue in its most recent quarter grew about 1% year-over-year to $101 million and net income declined 49% to $2.5 million; pro forma net income, a non-GAAP measure, increased 9% to $6.7 million.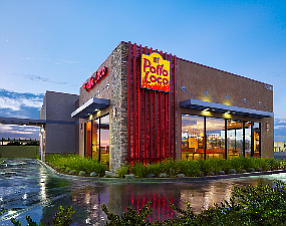 Del Taco Restaurants Inc. (Nasdaq: TACO) in Lake Forest said revenue increased about 7% to $113 million and net income fell 24% to $3.2 million in its most recent quarter.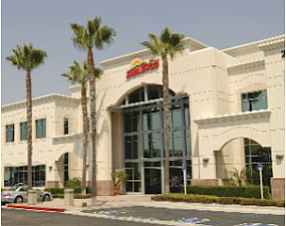 Cypress-based automaker Mitsubishi Motors North America Inc. said Wednesday that Mark Chaffin will succeed Don Swearingen as chief operating officer.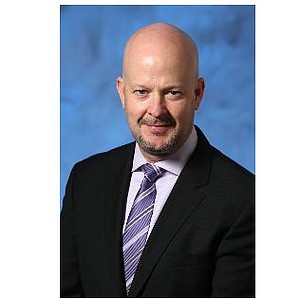 Irvine-based Yogurtland signed current franchisee Yang Group to expand the chain in Dallas-Fort Worth with up to eight locations over the next three years.