Stir Foods LLC in Orange and Pacifica Foods, which has a facility in Corona, bought an Oceanside-based salsa maker on undisclosed terms.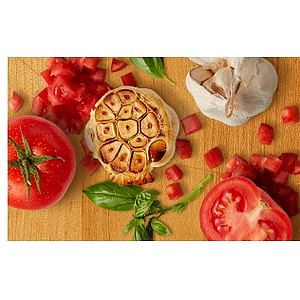 Six affiliates of Ruby's Diners Inc. filed for bankruptcy August 29, including Ruby's Quality Diners LLC, Ruby's SoCal Diners LLC, and four covering specific locations in Huntington Beach, Laguna Hills, Oceanside, and Palm Springs.
Cypress-based Hybrid Apparel promoted David Lederman from chief operating officer to president.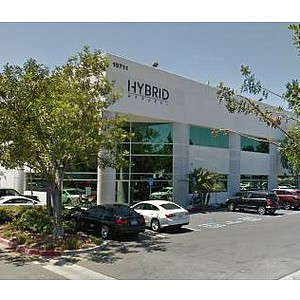 Cheba Hut Franchising Inc. in Ft. Collins, Colo., wants to open eight locations in Orange County, part of a push for at least 38 shops in Southern California.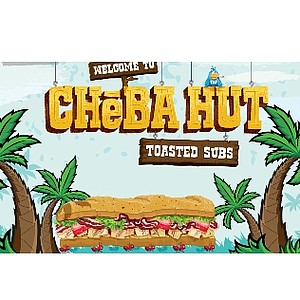 Sales were mixed for OC automakers last month.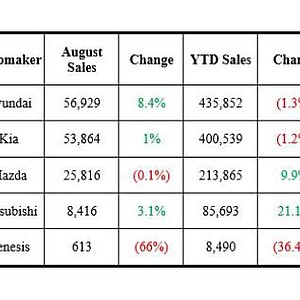 Francisco Morales has been named chief executive of 5.11 Tactical, the Irvine-based maker of apparel and gear for soldiers, firefighters and police officers.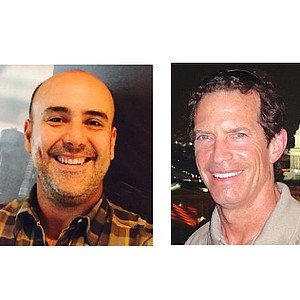 El Pollo Loco Holdings Inc. in Costa Mesa named Jennifer Jaffe chief people officer, a new position. She held the same role at Too Faced Cosmetics in Irvine and worked at Estée Lauder Cos., which bought Too Faced in Nov. 2016 for $1.5 billion.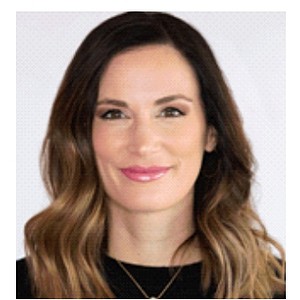 Terra Tech Corp. (OTC: TRTC) said quarterly revenue increased 11% to $8.7 million, year-over-year, but net loss also increased, to $11.4 million from $500,000.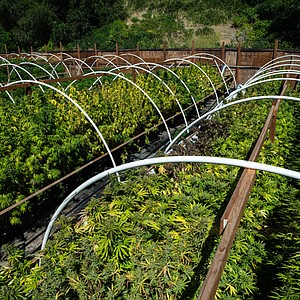 Costa Mesa-based Orange Coast Auto Group acquired South Coast Acura in Costa Mesa for an undisclosed sum on Thursday.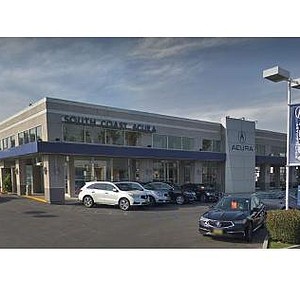 Lazy Dog Restaurant & Bar will open a location in Georgia next spring, a new market for the Huntington Beach-based casual dining chain.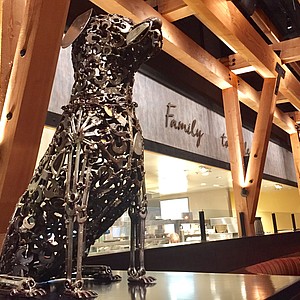 OC-based automakers faced some headwinds this month, all reporting sales declines except for Cypress-based automaker Mitsubishi Motors North American Inc.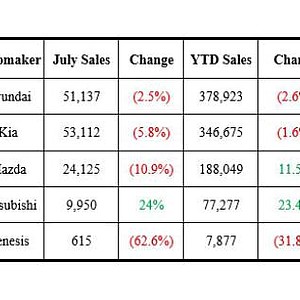 Irvine-based boutique fitness brand operator Xponential Fitness has expanded its portfolio.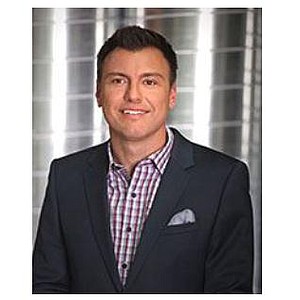 Five quick service restaurant chains based in Orange County—or soon to be—made trade magazine QSR's list of the 50 largest such companies in the U.S., ranked by 2017 systemwide sales.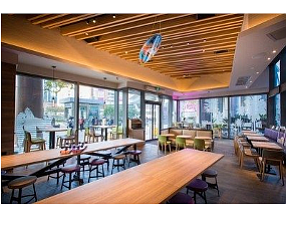 Costa Mesa-based El Pollo Loco Holdings Inc. must pay $8.8 million to franchisees who sued the fast food chicken chain when it opened corporate stores near their location, a Los Angeles Superior Court judge said.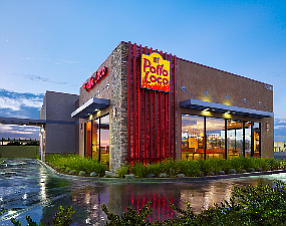 Pokéworks in Irvine said it received an investment from Toridoll Holdings Corp. in Japan.