Genesis COO to Lead Luxury Automaker
Wednesday, September 29, 2021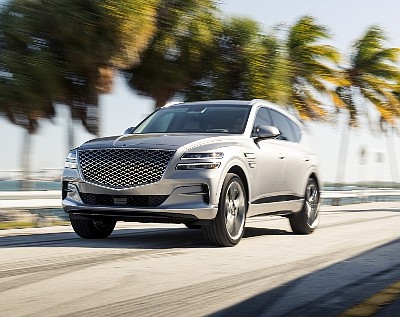 Genesis Motor North America's newly announced Chief Operating Officer Claudia Marquez is set to lead the luxury automaker when she officially joins Oct. 1, the company has confirmed.
President and CEO Mark Del Rosso is stepping down from the automaker following a leave of absence to handle a personal matter that began in July.
A spokesperson for the Fountain Valley automaker said the CEO position remains open.
Marquez reports to José Muñoz, who had been leading Genesis as interim CEO since July. Muñoz is president and CEO of Fountain Valley-based Hyundai Motor North America and global chief operating officer of Hyundai Motor Co.
Genesis on Monday announced Marquez's COO appointment. She comes to the automaker after having served as CEO at Hyundai Motor Mexico. She has also worked at Nissan Motor Co. and BMW Group.