Genesis Names COO
Monday, September 27, 2021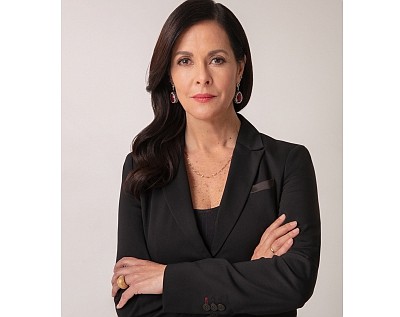 Fountain Valley luxury automaker Genesis Motor North America said it appointed Claudia Marquez to chief operating officer.
Marquez joins Genesis from Hyundai Motor Mexico where she was most recently CEO, a position she held since 2019. 
Marquez has also worked at Nissan Motor Co. and BMW Group.
Marquez reports to José Muñoz, who was named interim CEO in July following Genesis President and CEO Mark Del Rosso's leave to handle a personal matter.
Munoz is also president and CEO of Genesis' sister company Hyundai Motor North America in Fountain Valley and is also global chief operating officer of parent Hyundai Motor Co.
Genesis capped August with a total of 4,975 vehicles sold, up 266% from the year-ago period.