OC Unemployment Drops to 6.0% in August
Friday, September 17, 2021
Share this article: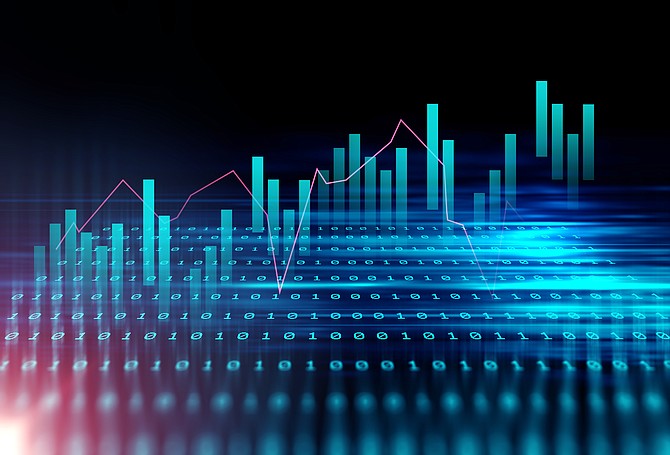 The Orange County unadjusted unemployment rate fell to 6.0% in August, down from a revised 6.3% in July, and below the year-ago estimate of 10.7%, according to the California Employment Development Department.
That compares to an unadjusted unemployment rate of 7.5% for California and 5.3% for the U.S. during the same period.
Total non-farm employment in OC rose by 7,200 jobs to 1.59 million in August.
Government reported the largest growth with an addition of 6,300 jobs, led by local government education as classes resumed following summer breaks.
Professional and business services grew by 2,700 jobs, led by temp firms.
Trade, transportation and utilities decreased the most, losing 2,600 jobs, mostly in wholesale trade and retail trade.
The state added 104,300 non-farm jobs in August for a total of 16.6 million jobs. In August of 2020, 15.8 million were employed.
California has now regained 62% of the 2.7 million nonfarm jobs lost during March and April of 2020 as a direct result of the COVID-19 pandemic, the EDD said on its website.
Nine of California's 11 industry sectors gained jobs in August.
Government rose the most, 46,900, driven by hiring in local government education.
There were 638,976 workers in California certifying for unemployment insurance benefits in August, down 195,537 from July. Concurrently, 63,553 new claims were processed in August, a decrease of 1,089 from July.
Go here for more updates on how OC companies are responding to the coronavirus pandemic.