Report: Rivian IPO Could Raise $5B to $8B
Thursday, September 16, 2021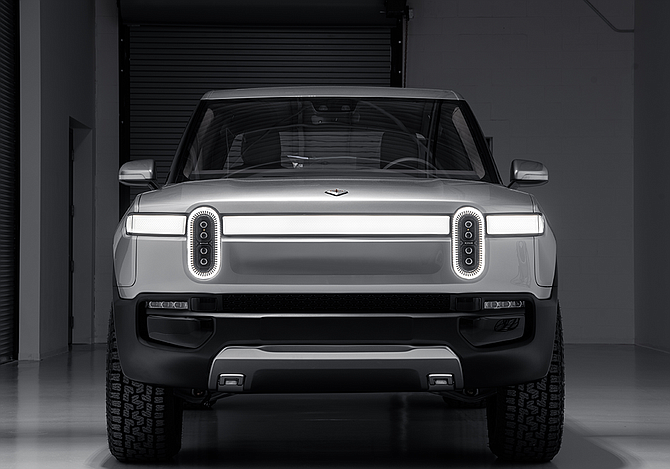 Irvine-based Rivian Automotive LLC is said to be looking to raise $5 billion to $8 billion in its initial public offering, according to a report from Reuters.
Reports have now pegged the electric vehicle maker's valuation to about $80 billion.
The latest figures would make Rivian's IPO one of the largest in the U.S. in the past decade after Alibaba, Facebook and Uber, Reuters reported. It would also make it OC's most valuable public company, surpassing Irvine heart valve maker Edwards Lifesciences Corp. (NYSE: EW), which had a recent market cap of $75.5 billion.
Rivian late last month filed a confidential draft registration statement to the Securities & Exchange Commission for an initial public offering. A closer look at the company's finances is expected in the coming weeks once its filing is public.
Earlier reports had said the vehicle maker is eyeing to go public around the Thanksgiving weekend.
Rivian, often cited as a competitor to Tesla Inc. (Nasdaq: TSLA), has raised $10.5 billion in funding from investors that include Amazon.com Inc. and Ford Motor Co. among others.
Tesla has a market cap of about $754 billion.