2020 OC 500
JIM KROHN
Tuesday, September 14, 2021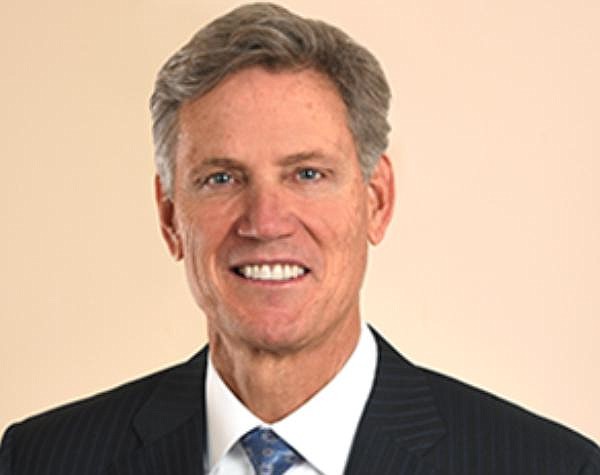 PRESIDENT, APARTMENT OPERATIONS, IRVINE CO.
WHY:
Runs apartment operations for OC's top rental owner, with California portfolio topping 50,000 units. Got position in 2018. Previously founding partner and chief exec at Alliance Residential Co. Among to top 20 national apartment managers in the country.
RECENT:
Led COVID-19 communication and relief efforts for tenants of apartment communities, offering rent deferral plans and options for custom lease agreements.
NOTABLE:
University of Arizona grad, member of the Urban Land Institute and National Multifamily Housing Council Executive Committee.