Biden Announces New Vaccine Mandate
Thursday, September 9, 2021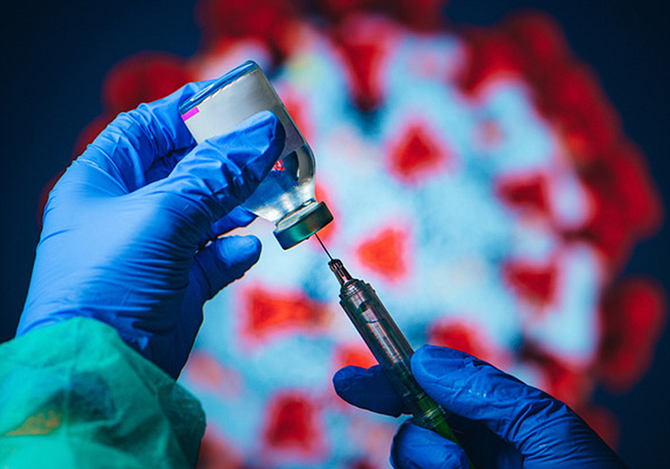 President Joe Biden announced Thursday that companies with more than 100 employees will soon need to require vaccinations or weekly COVID-19 tests in a push to mitigate virus transmission.

The rule, which has yet to be drafted by the Occupational Safety and Health Administration, will also require vaccinations for federal workers, contractors and healthcare workers.

About 53% of Americans are fully vaccinated. About 2.04 million Orange County residents are fully vaccinated to date.