Delta Variant Hits BJ's Restaurants Q3 Results
Friday, October 22, 2021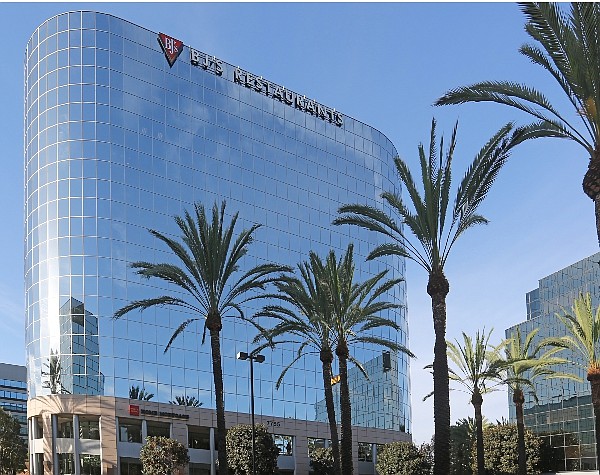 Huntington Beach-based BJ's Restaurants Inc. (Nasdaq: BJRI) began its fiscal third quarter on a positive note, but sales slipped later in the period on account of the COVID-19 Delta variant.
The company, which counts 212 restaurants, cut dining room capacities and trimmed its menus and hours at some restaurants during the quarter, leading to a same-store sales decline of 0.5% for the period ended Sept. 28 compared to a year ago. 
BJ's Restaurants reported revenue in the quarter up 41.9% from a year earlier to $282.2 million, missing analyst projections of $305.2 million.
The company narrowed its loss in the quarter to $2.2 million, from a $6.6 million loss in the year-ago period. Analysts on average expected net income of $8.1 million.
President and CEO Greg Levin was optimistic in a statement that restaurant capacities would improve, while locations returned to pre-COVID hours and full menus by early next month.
BJ's shares were trading up 2.4% to $35.97 in midday trading Friday, with a market cap of $838 million.