OC Cases Continue to Decline
Thursday, October 21, 2021
Share this article: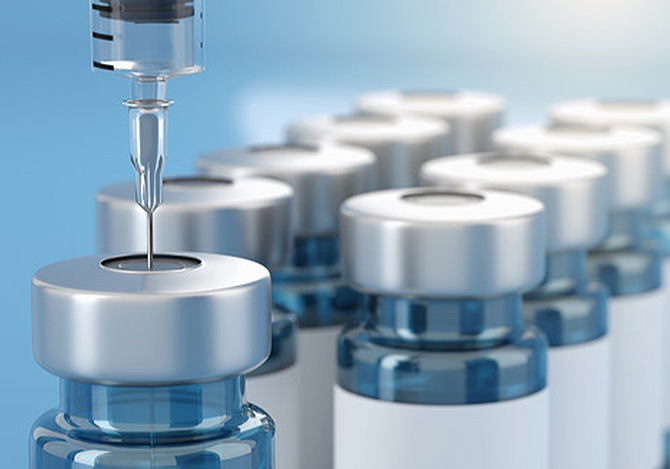 Coronavirus cases in Orange County continue to decrease, with an average of 120 cases reported each day, according to OC Health Care Agency Data.
That's nearly half of the daily average seen earlier this month.

The number of deaths attributed to COVID-19 have also decreased by 85% in the last month as the number of fully vaccinated Orange County residents approaches 2.2 million.

Hospitalizations also are on the decline, with about 190 total patients and 41 in the ICU as of Wednesday, compared to 220 total patients and 54 in the ICU earlier this month.
FDA regulators Wednesday issued emergency use authorization for a mix-and-match booster shot for Johnson & Johnson and Moderna recipients, making clear that people do not have to get a third dose that matches their primary series.
The announcement follows last month's approval of a Pfizer booster.