Leading Edge Avionics Acquires Competitor
Tuesday, October 19, 2021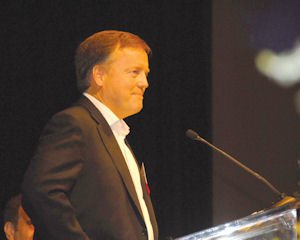 Leading Edge Avionics in Santa Ana said it has acquired Advantage Avionics in Chino to create the largest avionics support network in Southern California. Financial details were not disclosed. 
The move further expands Leading Edge's service footprint, which now includes 30 additional airports across Southern California.
"By acquiring Advantage, who we considered our top competitor and a company that shares our core values and dedication, we can now offer a level of service and capabilities on a scale never accomplished here in California," said Mike Manclark, Chairman of Leading Edge Avionics.
The move gives Leading Edge access to over 100 airports in California, with thousands of aircraft owners and corporate clients.
For further details, please see the Nov. 1 printed edition of the Business Journal.