FDA to Make Final Ruling on Moderna Booster
Thursday, October 14, 2021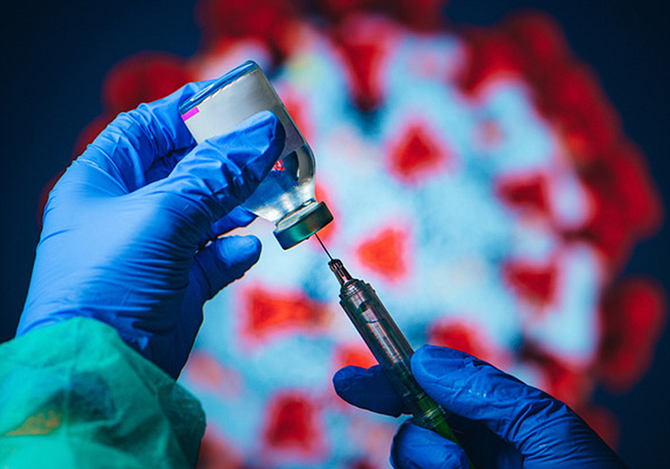 The FDA vaccine advisory panel voted unanimously Thursday in support of a booster shot of Moderna's COVID-19 vaccine. 
The decision will now go to the Food and Drug Administration, which is expected to make a final ruling in the coming days. 
The half-dose booster would be administered nearly six months after the second dose for eligible adults, which include those 65 and older, those with preexisting medical conditions and those working in high-risk professions.
The same groups became eligible last month for a Pfizer-BioNTech booster. 
Roughly 2 million Orange County residents have received two doses of either Pfizer or Moderna to-date.