Romeo Power Moving to Cypress
Wednesday, October 13, 2021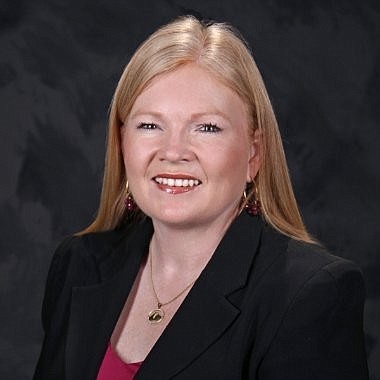 Romeo Power, Inc. (NYSE: RMO), an electric vehicle battery maker, is moving its headquarters from Vernon to Cypress, where it has leased a 215,000 square foot facility that will also serve for manufacturing.

"The facility will support Romeo Power's expansion of battery development and testing capabilities adjacent to its production line, allowing for faster innovation and time to market," the company said in a statement.

The company says it provides "electrification solutions for complex commercial vehicle applications."

"The development of this new facility is an important milestone for Romeo Power and provides a critical foundation as we continue to further enhance our industry-leading technology and scale to meet the growing needs of our customers for our products," President and Chief Executive Susan Brennan said in the statement earlier this month.

Shares in Romeo Power were up 1.7% to $4.84 apiece for a market cap of $650 million in today's trading.