OC Cases Continue to Drop
Thursday, October 7, 2021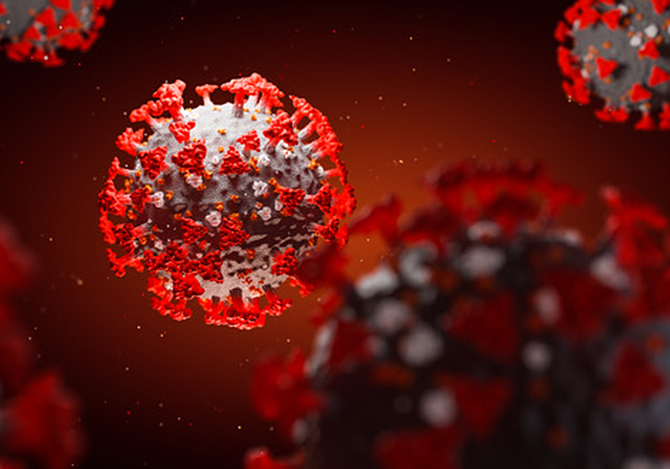 Coronavirus cases in Orange County continue to decrease, with an average of 220 cases reported each day this week, according to OC Health Care Agency data.

That's nearly half of the daily average seen two weeks ago and is down from the recent peak of 800 average cases seen in mid-August.

Hospitalizations also are on the decline, with about 220 patients with 54 in the ICU as of Wednesday, which is down from about 600 patients, including 60 in the ICU, in August.

Pfizer is currently seeking FDA approval for the use of its vaccine in children ages 5 to 11. That dose would be about one-third the dosage currently given to teens and adults, the company said.

An independent panel is slated to debate the evidence on Oct. 26. If approval is granted, shots could begin within a matter of weeks for the roughly 28 million children in that age group nationwide.