Alteryx Acquires Cloud Platform Hyper Anna
Thursday, October 7, 2021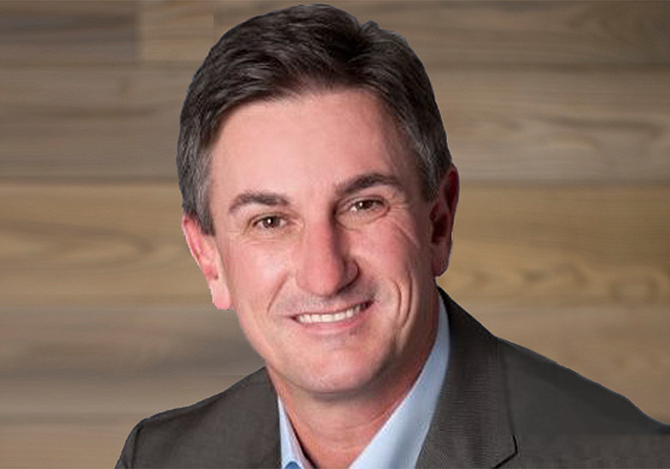 Data analytics software maker Alteryx Inc. (NYSE: AYX) in Irvine said it has acquired Hyper Anna, a cloud platform for generating artificial intelligence (AI)-driven automated insights from data. Financial details were not released.
Hyper Anna is a Sydney, Australia-based company that enables anyone, regardless of technical background, to access AI-driven insights, Alteryx said.
"Hyper Anna's mission to enable everyone, regardless of analytical background, to access data insights aligns perfectly with the Alteryx vision to enable every person to transform data into a breakthrough," said Mark Anderson, chief executive officer of Alteryx.
Shares in Alteryx rose 0.9% to $73.30 apiece for a market cap of  $4.9 billion.
For further details, please see the Oct. 18 edition of the Business Journal.