Juice It Up Tracking for Best Sales Year in History
Wednesday, October 6, 2021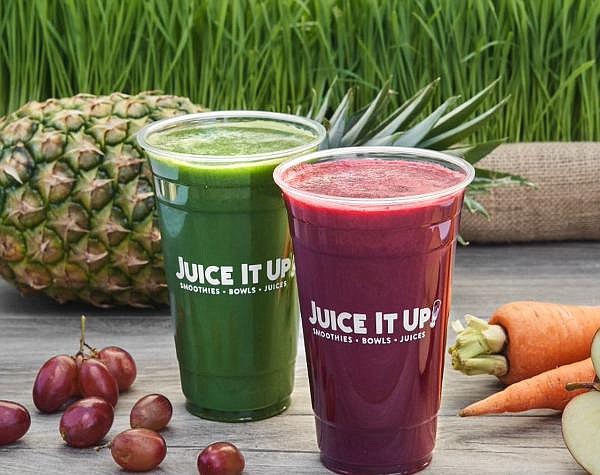 Smoothie and juice chain Juice It Up is looking to double its footprint in the next five years as the company looks to end this year with record sales.
The Newport Beach-based company said it saw comparable sales up 16.7% in the third quarter. Systemwide sales are expected to end the year above $42 million, which would be a record high for the company.
The digital channel continues to see growth, accounting for nearly 20% of overall revenue. The gains are being driven by the Juice It Up mobile app, online ordering and third-party delivery.
On the real estate front, nearly 20 locations are in development, with new franchise deals signed in Northern California and Arizona. The latter is one target, in addition to other markets in California and the rest of the Western region, the company's eyeing for future expansion.