Del Taco to Enter North Carolina
Wednesday, October 6, 2021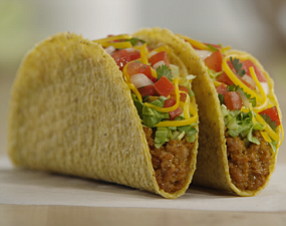 Lake Forest-based Del Taco Restaurants Inc. (Nasdaq: TACO) said it signed a franchise agreement for five restaurants in North Carolina, marking the chain's entry into the state.
The agreement with Ram Restaurants Inc. is for development in the Raleigh and Durham areas.
The latest expansion news makes good on the company's growth focus in the southeast and comes on the heels of Del Taco signing a 10-unit deal in Virginia, another new state for the business.
Del Taco, with about 600 restaurants in 16 states, was trading up 1.3% to $8.85 on Wednesday. The chain, OC's fifth largest restaurant operator, had a recent market cap of $324.3 million.