California Grants COVID Boosters for Adults
Thursday, November 18, 2021
Share this article: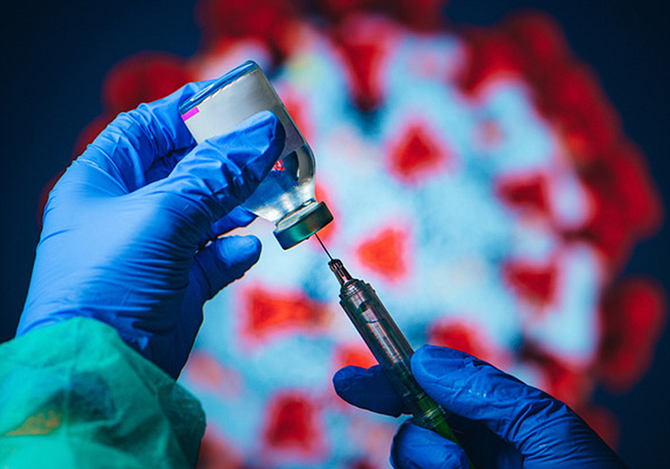 The average number of cases for the week ended Nov. 9 was 261, or 37 cases per day, according to data gathered by the OCHCA.
It reached a high of 4,836 last December.
Covid-related hospitalizations in Orange County have climbed about 6% since the beginning of the month, with 208 new patients total and 49 in the ICU.
Six new COVID-related deaths were also reported as of Wednesday, bringing the total death count to 5,659 since the pandemic began.
Despite FDA officials continuing to limit who can receive a coronavirus booster shot, a growing number of states are offering boosters to all adults to possibly circumvent another holiday spike.
California was the first state to expand access when public health officials quietly issued a letter to local health jurisdictions and vaccine providers on Nov. 9.
The letter stated, "Do not turn a patient away who is requesting a booster" if they are 18 or older and have waited the required six months after their second shot.
As of Wednesday, 378,566 Orange County residents have received a booster shot.