Expiring Tax Provisions
2021 YEAR-END TAX LETTER
Tuesday, November 16, 2021
Share this article: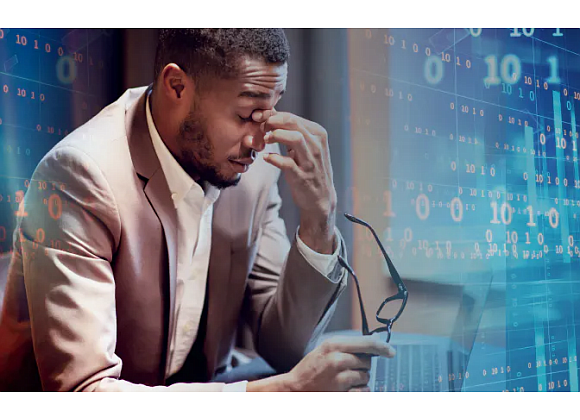 Expiring Tax Provisions 

During the COVID-19 pandemic, Congress enacted several stimulus laws, including the Coronavirus Aid, Relief, and Economic Security (CARES) Act; the Consolidated Appropriations Act, 2021 (CAA); and the American Rescue Plan Act (ARPA). Each law contained targeted tax modifications to help relieve the economic burden caused by COVID-19. Many changes delayed the implementation of Tax Cuts and Jobs Act (TCJA) provisions, while others granted temporary relief from long-standing tax statutes.

As the end of 2021 nears, it's important to incorporate the impact of changing or expired provisions in the year-end tax planning process. Some provisions covered below would be impacted by the currently proposed Democratic reconciliation bill.

Business interest limitation

The TCJA significantly altered IRC Sec 163(j), creating the business interest expense deduction limitation, arguably among the most complicated provisions of recent tax law reform. The limitation caps business interest deductions for affected businesses at the sum of the taxpayer's business interest income, plus 30% of adjusted taxable income (ATI), plus floor plan interest financing expense.

The CARES Act provided temporary and retroactive relief for 2019 and 2020 in several ways:

      - Increasing the ATI limitation from 30% to 50% for all businesses in 2020 and all businesses other than partnerships in 2019. ...