MeridianLink 3Q Revenue Up 29% YoY
Thursday, November 4, 2021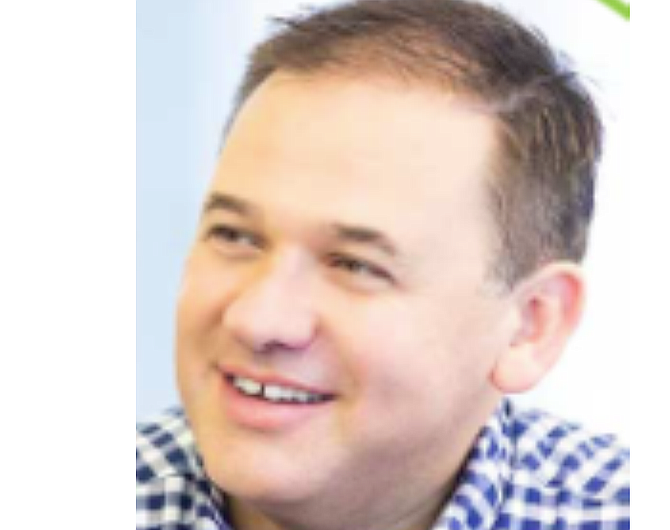 Costa Mesa-based MeridianLink, which provides cloud-based software for smaller financial institutions, said revenue in the third quarter was $67.4 million for a 29% increase year over year, beating analyst estimates.

The company (NYSE: MLNK) also reported adjusted EBITDA of $31 million, while it ran an operating loss of $8.8 million. The average of eight analysts cited by Yahoo Finance called for revenue of $63.1 million for the three-month period ended Sept. 30.

MeridianLink, which started trading on the New York Stock Exchange in July, added more than 60 new and existing clients to MeridianLink Portal, its consumer lending, digital point of sale solutions. It aims particularly for credit unions and regional banks, mortgage lenders and specialty lending providers.

"This quarter's solid performance spotlights that financial institutions and consumer reporting agencies choose us time and time again to better serve their customers by accelerating their digital transformation," said Chief Executive Nicolaas Vlok. "The adoption of MeridianLink Portal by more than 60 new and existing clients highlights this demand."

Shares in MeridianLink rose 3.6% to $25.63 apiece, to give the company a market cap of $2.1 billion.
For further details of OC tech companies' latest earnings, please see the Nov. 15 edition of the Business Journal.