2020 OC 500
MARCIA MANKER
Thursday, May 27, 2021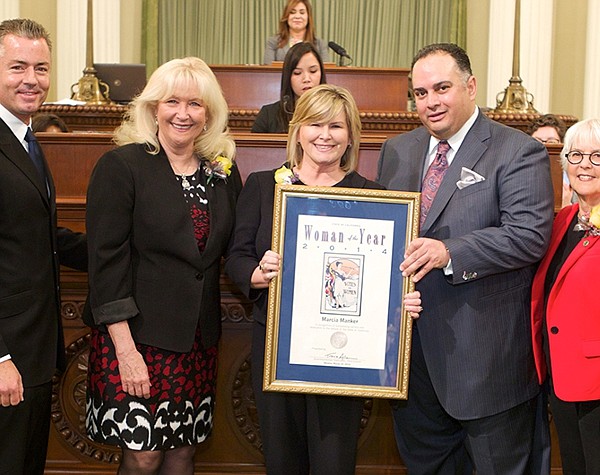 CEO, MEMORIALCARE SADDLEBACK, MEMORIALCARE ORANGE COAST, MEDICAL CENTERS
WHY: 
Oversees Saddleback and Orange Coast medical centers in Laguna Hills and Fountain Valley, respectively, with $743M in combined revenue last year.
RECENT:
Partnered with Irvine-based Doctors of Women to expand network of OB-GYN services. Group will perform surgical cases and services at The Women's Hospital at Saddleback.
NOTABLE:
Earned title of Woman of Year for 72nd District from California State Assembly in 2014.
QUOTABLE:
"Our hospitals in Orange County are running pretty much at capacity," she told Business Journal in February.
2020 HOBBY: 
"We're doing more hiking and backpacking locally and statewide visiting and revisiting the beauty of Orange County and California. "