2020 OC 500
STEVE GOLDSTEIN
Tuesday, May 25, 2021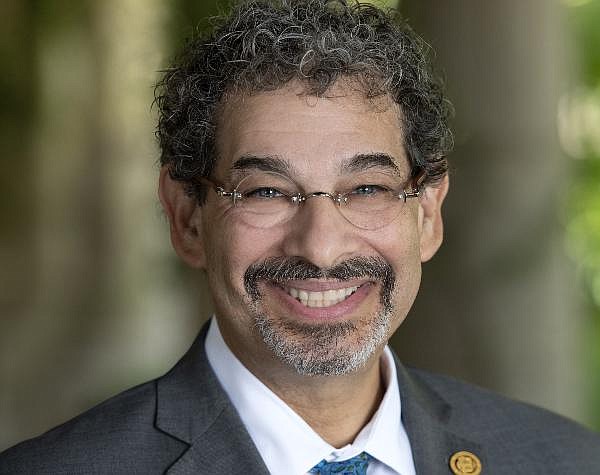 VICE CHANCELLOR OF HEALTH AFFAIRS, UCI
WHY:
Leading the development of the Susan and Henry Samueli College of Health Sciences, formed in 2017 with a cornerstone gift of $200M, largest in UCI's history.
RECENT:
Unveiled plans for a five-story UCI Health outpatient pavilion along Jamboree Road in August. A hospital and surgery center in Irvine could be next.
QUOTABLE:
"We've been trying to have an on-campus presence in healthcare since the 1970s. It's in the DNA of the university, and now we're in a position to actualize on that aspiration to serve the community," Goldstein told the Business Journal in August.