STEPHEN THORNE
2020 OC 500
Tuesday, May 25, 2021
Share this article: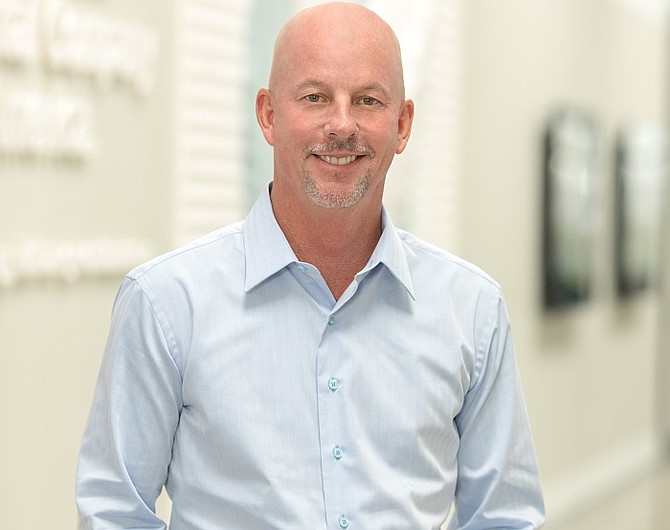 FOUNDER, CEO, PRESIDENT, PACIFIC DENTAL SERVICES
WHY:
Founded company in 1994, built into one of country's largest dental support organization, where a firm handles daily office operations like managed care contracting and billing and collections.
RECENT:
Was on pace to grow revenue 25% to $2B this year before the coronavirus pandemic struck. Subsequent focus on keeping lights on for own business and those of its dentist partners. "Dentistry has been devastated, which might be a soft word."
NOTABLE:
Pacific Dental spearheaded a popular social media campaign during pandemic by promoting the #DentalER grassroots movement to keep dental emergencies out of hospital ERs and to contact their dentists.
2020 HOBBY:
"Cooking with the family almost every night. It's so unusual to have that opportunity to eat together and I have genuinely valued the family time."