2020 OC 500
ED CARPENTER
Tuesday, May 25, 2021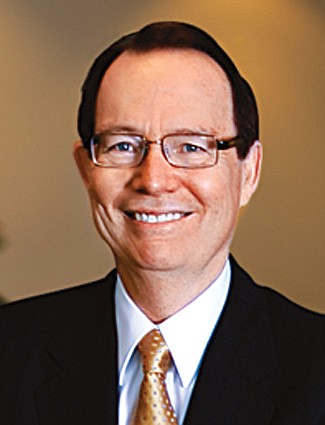 FOUNDER, CHAIRMAN, CEO, CARPENTER & CO.
WHY: 
The bank builder. Over 40+ year period his firm has helped start hundreds of banks, which have now collectively grown to over $100B in assets.
RECENT: 
Currently helping fintechs become banks. In May, stepped down as chairman of Costa Mesa-based Pacific Mercantile Bank.
NOTABLE:
Business Journal's Businessperson of the Year for 2012 in finance sector. QUOTABLE: Calls company "a 1974 startup."