BRIAN HELLELAND
2020 OC 500
Tuesday, May 25, 2021
Share this article: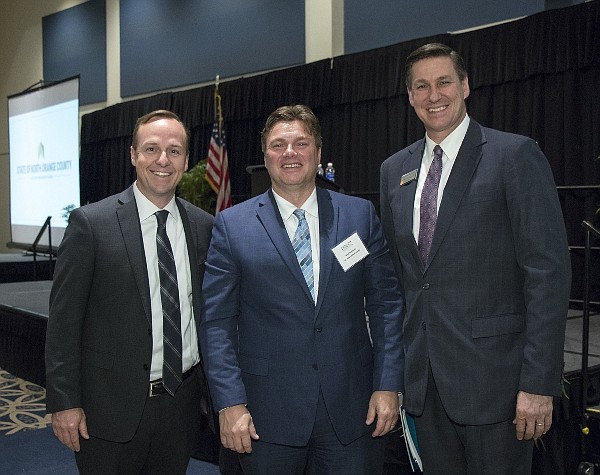 CEO, PROVIDENCE ST. JUDE MEDICAL CENTER

WHY: 
Heads Fullerton's St. Jude, OC's sixth-largest medical center with $669M in revenue in 2019. Took top spot in 2017; has been with the tech-heavy medical center since 2006.
RECENT: 
One of three hospitals in the state and 45 hospitals in the nation to make Modern Healthcare's Best Places to Work in Healthcare list for 2020.

NOTABLE: 
"Working together, we can create a coordinated system that supports individuals facing the challenges of mental health and substance abuse," Helleland said during the groundbreaking of the first Be Well OC Campus, sponsored in part by St. Jude, in 2019.