VINNY SMITH
2020 OC 500
Saturday, May 22, 2021
Share this article: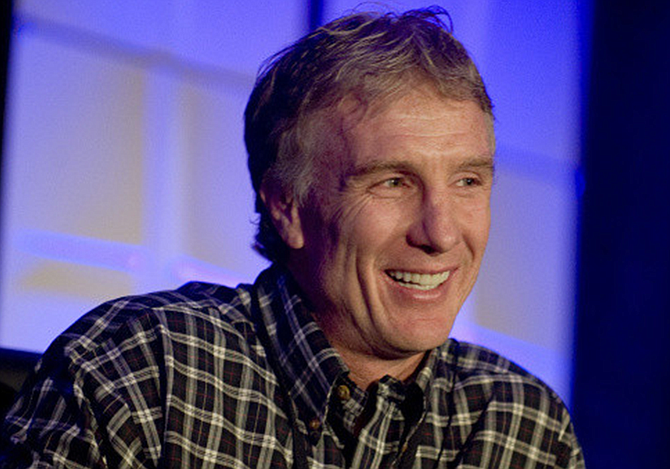 FOUNDER, OWNER, TOBA CAPITAL
WHY:
Picked up $800M by selling Quest Software to Dell in 2012. Then started Toba Capital, where he's made investments in 50+ companies. OC's largest VC firm. Started cannabis-related investment fund last year. Has Midas touch, including a possible 100-bagger as early investor in Alteryx. Worth now an estimated $2.5B.
RECENT:
Sold Utah ranch for $32.5M to Nikola CEO Trevor Milton. Vinny liked company so much that became investor before maker of battery and hydrogen electric vehicles went public in June.
QUOTABLE:
"We see transformational opportunities in hydrogen and electric trucking, and have made our largest investments there."