2020 OC 500
SCOTT KAVANAUGH
Saturday, May 22, 2021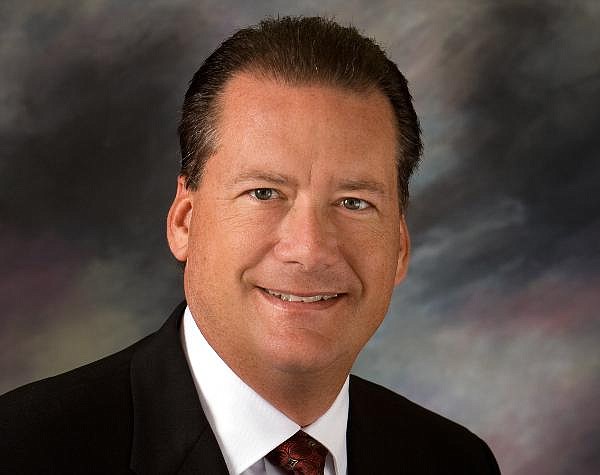 WHY: 
Well-known OC banker; founding stockholder of Commercial Capital Bancorp. At bank upon 2007 founding, took over as CEO in 2009; University of Tennessee grad; North Texas State MBA.
RECENT:
Issued about 600 PPP loans, totaling $171M; 98% going to clients. Maintains rosy outlook on OC real estate market calling it "red hot."
QUOTABLE:
"We were able to beat on every metric. We do better when interest rates are really low," Kavanaugh said of the second quarter.