2020 OC 500
BYRON ROTH
Saturday, May 22, 2021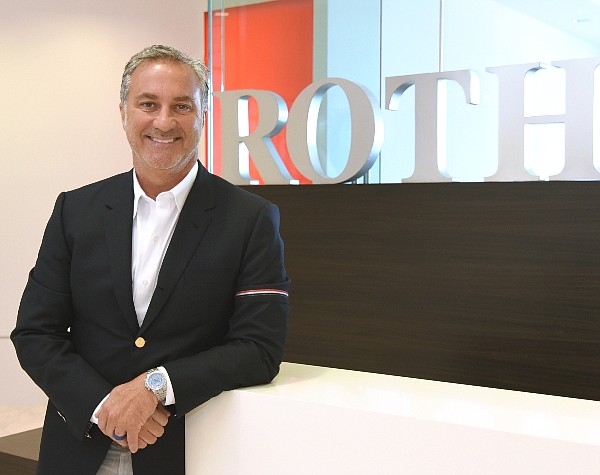 CHAIRMAN, CEO, ROTH CAPITAL PARTNERS LLC
WHY:
Runs largest investment bank based in OC. Has raised close to $60B for small cap companies and completed 335 merger, acquisitions, and advisory assignments. Host of biggest annual finance conference in South OC at Ritz- Carlton.
RECENT:
Created new blank check firm, raised $75M in May to buy a private company and take it public via reverse merger; no deal struck as of October.
NOTABLE:
Other business interests include Rx3 LLC, "a $50 million influencer fund focused on consumer brands," and which counts Green Bay Packers QB Aaron Rodgers as a partner.
2020 HOBBIES:
"I've become much more involved in outdoor exercises, daily Crystal Cove beach walks with my family, biking Newport coast, and using my connected fitness rower – the Hydrow."