2020 OC 500
BILL PODLICH
Saturday, May 22, 2021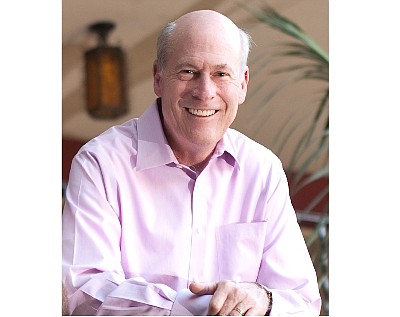 WHY:
Launched Pimco in 1971 with Bill Gross and Jim Muzzy with $12M in assets, turned firm into financial powerhouse. Former CEO. Trustee of UCI, Claremont McKenna College.
RECENT: 
Funded UCI School of Education's OCEAN program, which establishes partnerships between the university and local public and charter schools, with his wife, Pat.
QUOATABLE:
"The goals set for this network—developing innovations that improve pathways for underrepresented students—those are things that everyone should be happy to collaborate on, and to share and gain from one another," Podlich said of UCI's OCEAN program in 2019.