2020 OC 500
JIM MAZZO
Wednesday, May 19, 2021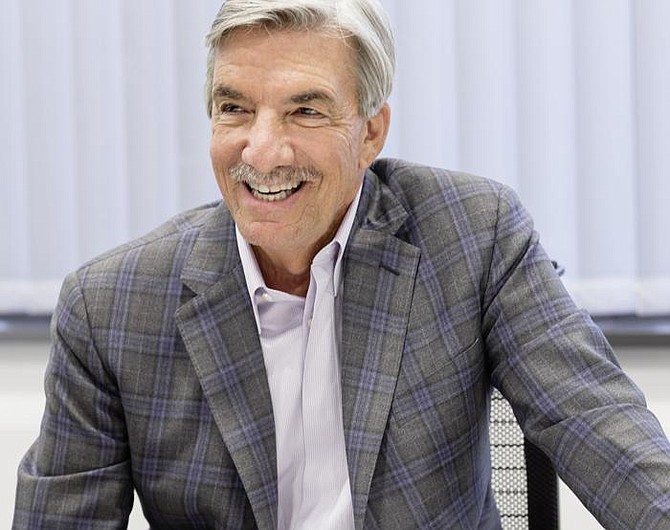 DAY JOB:
Most prominent executive in Orange County's ophthalmic industry, retired from position as global president of ophthalmic devices at
Carl Zeiss Meditec
at the end of April, remains an adviser. Also a board member and on CEO committee of Avellino Labs, and chair of local tech and medtech accelerator
Octane
, which he helped found.
MAKING A DIFFERENCE:
Helped launch a new COVID-19 testing network for the
Orange County Health Care Agency
, via his work at Avellino Labs. Network offered testing to area residents who are experiencing coronavirus symptoms, but were unable to receive testing through a healthcare provider. Avellino expected to offer up to 5,000 tests per day by end of May, with much of the work being done for those who are uninsured or underinsured.
NOTABLE: 
Avellino had been focused on gene-based diagnostics, data and therapy to treat eye disorders. Created the world's first DNA test to confirm the presence of genetic indicators that are positively associated with corneal dystrophies and keratoconus genetic risk factors. 12-year-old firm pivoted to coronavirus work earlier this year, using practices and technology from its eye work.
QUOTABLE:
"The eyecare community, of which Orange County is a major hub, can take great pride in knowing that work done over the past decade was able to be quickly translated to help with the COVID-19 pandemic."
FAST FACTS:
Avellino has been expected to go public this year on Korea's stock exchange. Along with the U.S., it has operations in China, Japan and Korea.