2020 OC 500
WENDY PETERSON
Thursday, May 13, 2021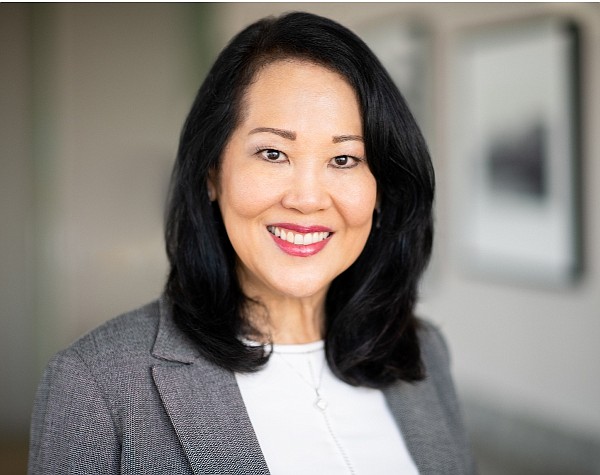 GENERAL COUNSEL, KNOBBE MARTENS
WHY: Handles all internal legal matters for OC's largest law firm. Prior to Knobbe, was general counsel of Wynn Oil Co., assistant general counsel of Parker Hannifin's Seal Group. 
RECENT: Serves on the board of Shidler College's Pacific Asian Center for Entrepreneurship. 2019 recipient of Hall of Honor award from the University of Hawaiʻi at Mānoa Shidler College of Business. Has served on board of directors of OC Legal Aid Society, and the American Heart Association's OC division. 
NOTABLE: Produced award-winning indie film "Hello, My Name is Frank," official selection Newport Beach Film Festival 2015. Was Editor-in-Chief, University of Hawaii Law Review. 
2020 HOBBY: "I've dusted off my 8th grade home economics sewing skills and made over a hundred masks for friends, family, co-workers and church friends. My husband loves the masks I made for him with Van Halen and Angels fabrics."