2020 OC 500
STEVEN NATAUPSKY
Thursday, May 13, 2021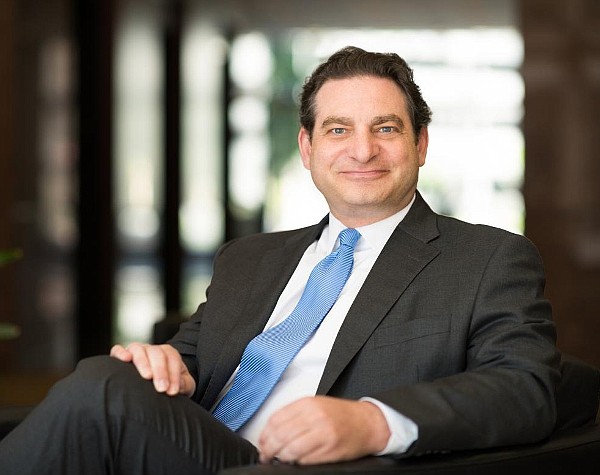 MANAGING PARTNER, KNOBBE MARTENS
WHY:
Leads largest OC law firm: more than 150 local attorneys. Focused on intellectual property. In total, firm has about "300 lawyers and scientists."
RECENT:
Nataupsky recognized for "patent prosecution excellence" by Legal 500, May 2019. Firm secured $5M verdict, late 2018, for Monster Energy, defending beverage company's patents (see Rodney Sacks, Hilton Schlosberg entries).
NOTABLE: 
Clients have included Masimo and Monster Energy. Serves as an adjunct professor of Intellectual Property Law at UCI School of Law and has served as an adjunct professor at Whittier Law School and the University of San Diego School of Law.