2020 OC 500
JAMES MCDONALD
Thursday, May 13, 2021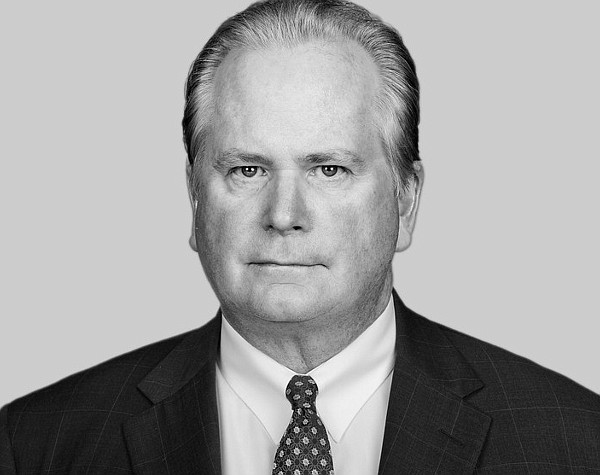 MANAGING PARTNER OF IRVINE OFFICE, FISHER PHILLIPS
WHY: Has defended hundreds of employment lawsuits alleging wrongful termination, employment discrimination, sexual and other forms of harassment, wage and hour violations, retaliation, defamation; designated as an expert witness in several cases. 
RECENT: Became an Amazon best-selling author as his book "California Employment Law: An Employer's Guide," became the #1 book under Labor Law on Amazon.com; 2020 edition is updated to address new developments. 
NOTABLE: Editor of the treatise, "Mental and Emotional Injuries in Employment Litigation" published by BNA Books; author of more than 50 published law review articles.