Tyvak's New CEO is Retired Navy Rear Admiral
Wednesday, May 12, 2021
Share this article: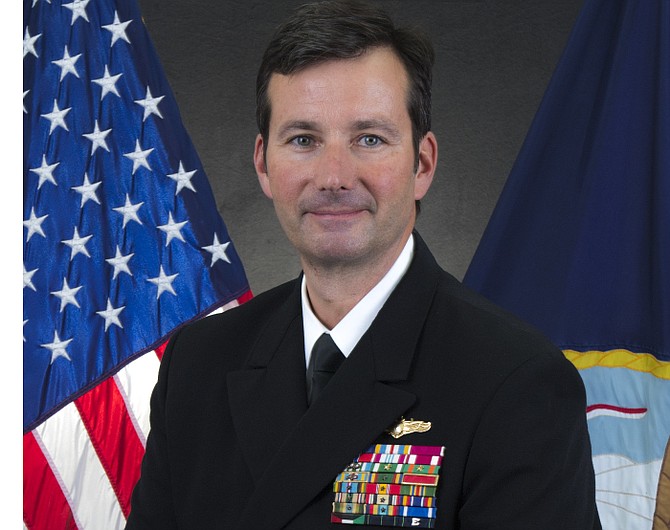 Tyvak Nano-Satellite Systems Inc. in Irvine has named retired U.S. Navy Rear Admiral Christian "Boris" Becker as its chief executive officer.
Becker brings more than 33 years of leadership in the Navy and Department of Defense to his new role, and an extensive knowledge of global satellite and communication networks, Tyvak's parent company Terran said in a statement today.
The new CEO most recently served as the chief executive of the Naval Information Warfare Systems Command, where he led an 11,000-person global organization.
Tyvak specializes in small satellites for critical missions across a variety of applications.