Report: Orgain Owner Exploring Buyout Options
Wednesday, May 12, 2021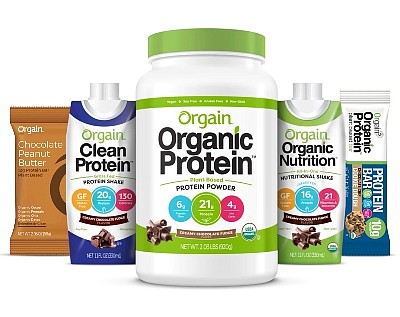 Butterfly Equity of Los Angeles is said to be eyeing buyout options for its Irvine-based protein powder maker Orgain, according to a Bloomberg report that cited unnamed persons familiar with the matter. 
The private equity firm has reportedly hired Goldman Sachs and Bank of America Corp. to assist with a potential sale or an initial public offering. 
Orgain did not immediately respond to a Business Journal request for comment on the report.

Orgain, which makes protein power, drinks, and snack bars, has about $400 million in annual revenue and was founded in 2009 by physician Andrew Abraham.