Baker College Says It Gets $25M From EON Reality of Irvine
Tuesday, May 11, 2021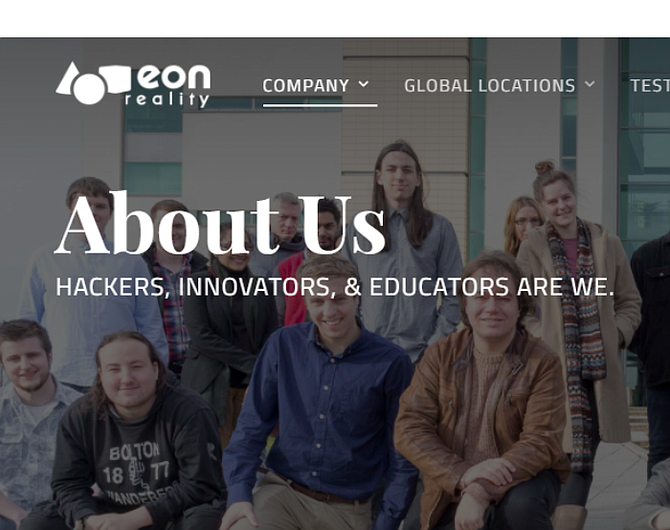 Baker College in Michigan said it received a $25 million grant from Irvine-based EON Reality, an augmented reality and virtual reality company, to set up an extended-augmented reality curriculum.
"The five-year award of EON Reality technology and software products and services will launch a virtual Innovation Center across all Baker campuses, programs and learning modalities," the private college said in a statement on Monday.
The statement added: "Baker College will launch its first phase of the Innovation Center and EON Reality platform in fall 2021."
EON Reality specializes in augmented and virtual reality-based knowledge and skills transfer for industry and education.