OC to Close Mass Vaccine Sites
Thursday, May 6, 2021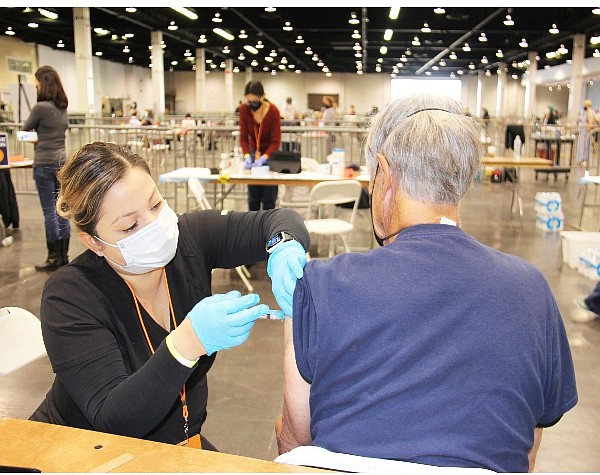 As appointments for vaccinations drop across the county, OC is preparing to shutter its remaining mass vaccination sites.
Disneyland was the first vaccine POD—or point of dispensing—site to close on April 30, the same day the theme park reopened for guests.
Now, OC will close its remaining four POD sites at the Anaheim Convention Center, Soka University, OC Fair & Event Center and Santa Ana College.
Those locations will close on June 6, with the last first-dose Moderna appointments to be offered May 8, and the last first-dose Pfizer appointments to be offered May 15.
All Orange County residents and workers have been eligible for the vaccine since April 15. Demand for inoculations have dropped significantly since the end of last month, OC officials indicate.
Vaccinations will now primarily be distributed through pharmacies, doctor's offices and mobile vaccine clinics.
Go here for more updates on how OC companies are responding to coronavirus.