El Pollo Loco Delivers Growth in Q1
Thursday, May 6, 2021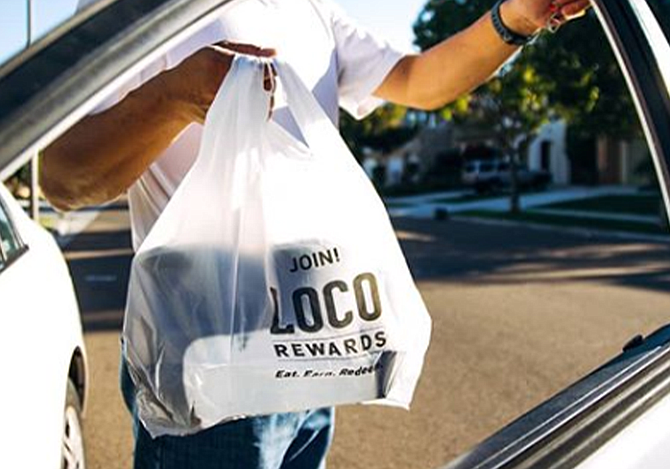 Costa Mesa-based grilled chicken chain El Pollo Loco Holdings Inc. (Nasdaq: LOCO) delivered first-quarter results showing year-over-year growth but missing analyst estimates.
The chain, with more than 475 restaurants, said total revenue in the quarter was $107.7 million, up 2.4% from a year earlier. Analysts, on average, expected revenue of $106.3 million.
The company increased net income from a year ago to $4 million. Consensus estimates were $4.4 million.
El Pollo Loco said same-store sales in the quarter grew 7.4%, compared to 5.9% in the year-earlier period.
The restaurant operator said it expects to open between three to five locations this year, with franchisees opening between four and six.
Shares of the company were flat in after-hours trading Thursday to $17.03 for a market cap of $621.2 million.