Clean Energy Fuels Reports Lower Deliveries, Revenue
Thursday, May 6, 2021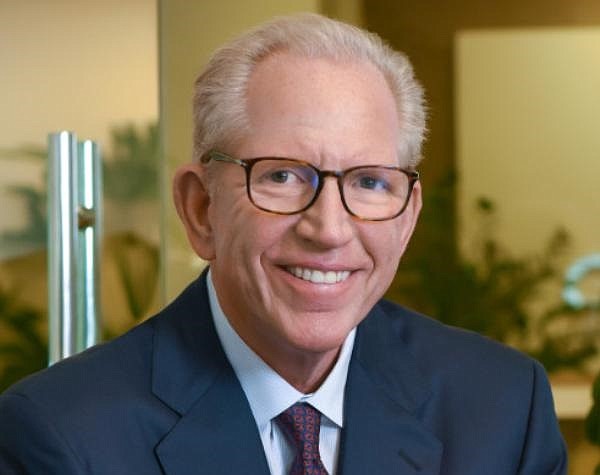 Clean Energy Fuels Corp. in Newport Beach said first-quarter deliveries fell due to COVID-19, while revenue also slumped, sending the company's shares down 8% in after-hours trading.

The company (Nasdaq: CLNE) delivered 92.4 million gallons in the first quarter of 2021, a 7% decrease from 99.3 million in the first quarter of 2020.

"This decrease was principally from the continuing effects of COVID-19, primarily affecting the airports and public transit customer markets," according to Clean Energy.

The company's revenue for the first quarter of 2021 was $77.1 million, a decrease of 10.3% compared to $86 million for the first quarter of 2020. That reflected an unrealized loss of $2 million on commodity swap and customer fueling contracts as well as lower volumes sold, among other factors.

"I'm very pleased with our first-quarter results given the lingering impacts of COVID-19, and expect our performance to improve as the economy and commerce continues to gradually open up," said Andrew Littlefair, the president and chief executive officer of Clean Energy.

Shares in Clean Energy fell 8% to $9 apiece for a market cap of about $1.8 billion at 5.13 p.m. in New York after the results were released