VINEER BHANSALI
2020 OC 500
Wednesday, May 5, 2021
Share this article: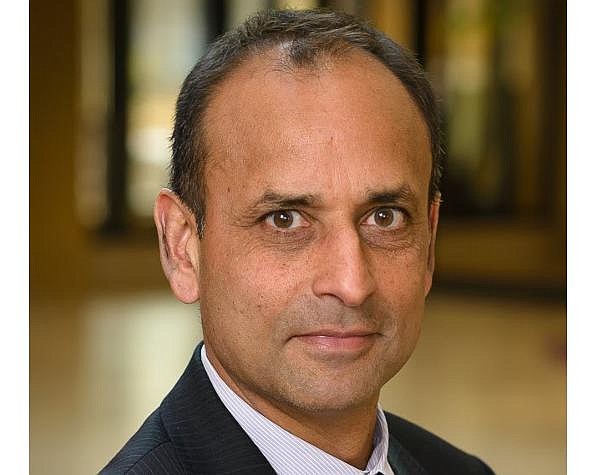 FOUNDER, CIO, LONGTAIL ALPHA
WHY: 
Runs Newport Beach-based investment firm that emerged as a superstar in first months of pandemic. Native of India who graduated Harvard with Ph.D. in physics. Went to Wall Street where he became expert in pricing options. 16-year veteran of Pimco where he designed its "tail-risk management program" to minimize downturns in bad markets. Opened his own shop in 2015.
RECENT: 
Managed fund that returned 400% in February and March at time when S&P 500 Index fell 20%. Assets tripled to $381M, mostly as result of appreciation.
QUOTABLE: 
"We are ensuring against declines in the stock market. It's a protection strategy—I hate to use to the word insurance."