Case Rate Inches Down Again
Tuesday, May 4, 2021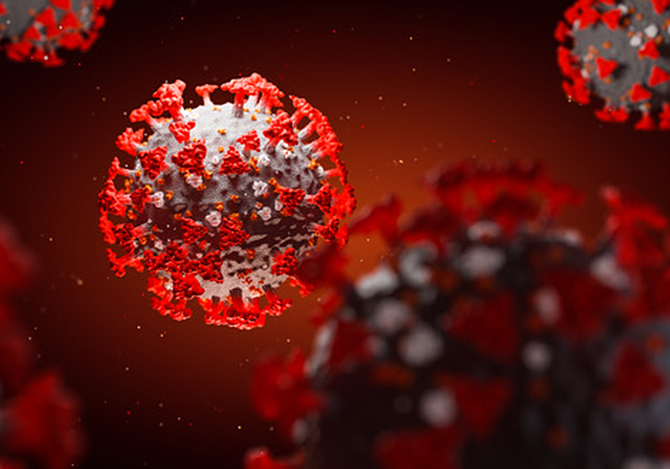 Orange County's case rate dipped to 2.4 cases per 100,000 residents from 2.6 and 2.8 the two weeks prior, putting the county closer to meting yellow tier requirements.

The county has been in the orange tier for seven weeks straight. If the region's case rate falls below 2, it can enter into the least restrictive yellow tier, allowing for additional easing of business restrictions.

The two other metrics monitored by the state have been within yellow tier requirements for several weeks.

The county's test positivity rate declined slightly this week to 1.3%, while the health equity rate, which measures positive test rates in harder-hit neighborhoods, is at 1.4%, down from 1.9% the week prior.
 
The yellow tier would allow most businesses to increase indoor capacity. Theme parks in the state, like the recently reopened Disneyland, would be allowed to bump up occupancy from 25% to 35%.

Go here for more updates on how OC companies are responding to coronavirus.