Ambry Genetics Names CEO
Tuesday, May 4, 2021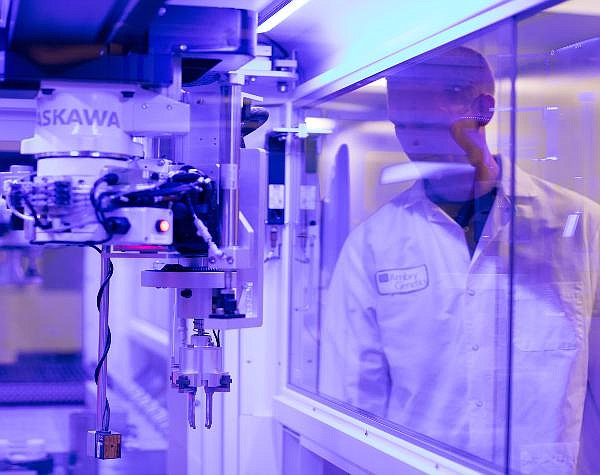 Ambry Genetics, the Aliso Viejo-based genomic testing arm of Japan's Konica Minolta, on Tuesday named Tom Schoenherr chief executive. 
Schoenherr joined Ambry in 2017 as chief commercial officer, where he led commercial expansion strategy. As a result, specialty programs saw double-digit growth and active ordering physicians increased to over 9,500+. 
Aaron Elliot, the previous CEO of Ambry Genetics, was promoted to chief executive of Konica Minolta Precision Medicine. In his new role, he will lead all KMPM business units including Ambry Genetics, Invicro, and KMPM-Japan.
Ambry Genetics has one of the largest genomic testing labs on the West Coast at 65,000 square feet and employs about 535 workers in OC.