Alteryx Shares Jump on Q1 Results
Tuesday, May 4, 2021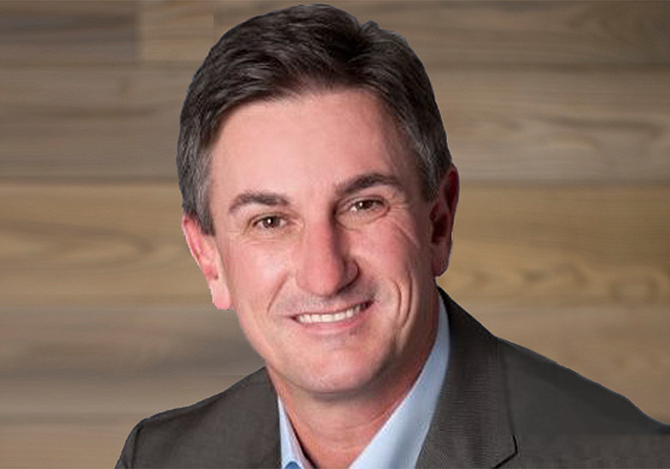 Irvine-based data analytics software maker Alteryx Inc. announced first-quarter results that easily beat analysts' estimates, sending the share price up 14% in after-hours trading in New York.

Revenue in the first three months of the year was $118.8 million, an increase of 9% compared to revenue of $108.8 million in the year-ago period. Both the revenue and adjusted net loss per share were better than the average of analysts cited by Yahoo.

"Alteryx is off to a solid start to the year with first-quarter results ahead of expectations as we see our transformation efforts taking hold," Chief Executive Mark Anderson said today. "We are encouraged by industry tailwinds and are increasing investments in people and infrastructure to deliver relentless value for our customers."

The company predicted revenue for the current quarter of between $111 million and $114 million.

Shares in Alteryx jumped to $87.11 apiece for a market cap of about $5.8 billion after the first-quarter results were announced.