2020 OC 500
RAY COHEN
Monday, May 3, 2021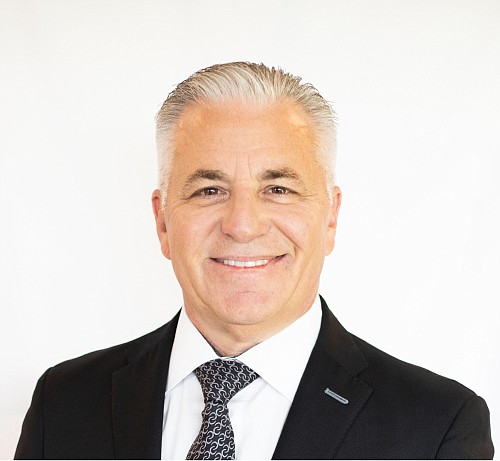 CEO, AXONICS MODULATION TECHNOLOGIES
WHY:
Runs medical device maker that went public in 2018, surpassed $1B
market valuation in 2020 now at $1.8B. Aims to lead the market with its sacral
neuromodulation device, which treats patients with overactive bladder
conditions.
RECENT: 
Raised $140M in early May. Entangled in patent lawsuit
with competitor Medtronic PLC, decision due in November 2021.
QUOTABLE:
"Accounts that we have converted have been sticky and we are confident
that more accounts will continue to come our way and we expect to be the
market leader in this category in the not too distant future," Cohen said in
August.

FUN FACTS:
Favorite book, "Brave New World"; film, "Pulp
Fiction."
2020 HOBBY:
"Providing high-quality jobs for people in
Orange County."