Tarsus Expands Reach to China
Wednesday, March 31, 2021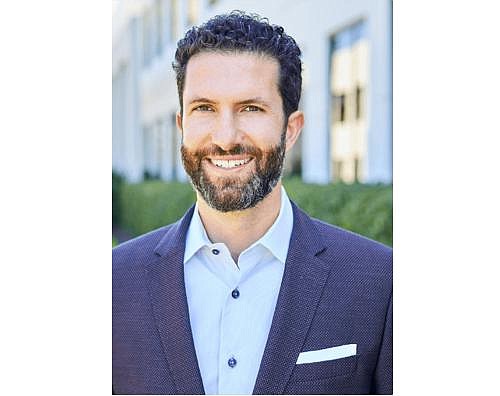 Tarsus Pharmaceuticals Inc. said it expects to receive up to $70 million in the next 12 months via a strategic partnership, valued up to $200 million in total.
The Irvine-based firm (Nasdaq: TARS) provided rights to LianBio of Shanghai to develop and commercialize its lead candidate, TP-03, in Greater China.
TP-03 is currently in a Phase 3 trial in the U.S. for the treatment of an inflammatory eye condition called Demodex blepharitis. 
Shares of Tarsus, which went public in October, have risen as much as 19% to $32.23 and a $655 million market cap in the two trading periods since the deal was announced.