Next Goal for OC: Yellow Tier
Wednesday, March 31, 2021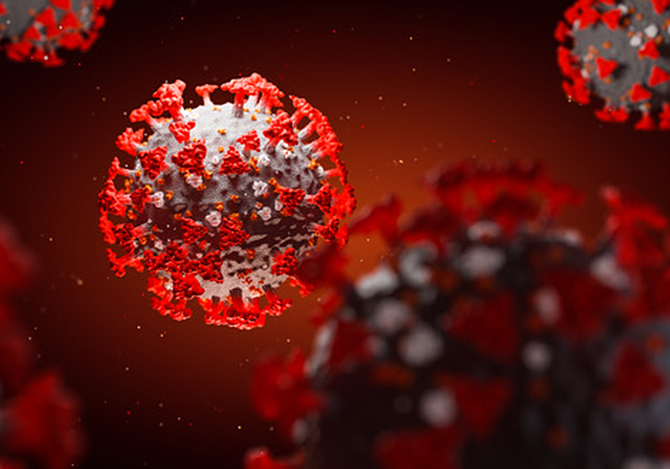 As Orange County enters the orange, or third, tier, the region is closer than it has ever been to entering into the least restrictive yellow tier.

An easing of business restrictions kicked in today, a day after OC showed a case rate of 2.8 daily cases per 100,000 residents, down from 3.5 from the week prior and once again meeting orange tier requirements.

Based on current state guidelines, OC will need to remain in the orange tier for three consecutive weeks before moving into the next tier.

To move into the yellow tier, in which coronavirus transmission is considered minimal, the county will need to have fewer than one average daily case per 100,000 residents; a positive test rate below 2%; and a health equity rate below 2.2%.

The county has already met one of those metrics, posting a positive testing rate of 1.7% last week.

OC will also need to maintain yellow tier metrics for two consecutive weeks in order to enter that tier.

In the yellow tier, most indoor businesses will be able to open with modifications such as social distancing, masks, and reduced capacity for less essential businesses.  

Bars, currently only able to open outdoors, can resume indoor operations at 25% capacity; operations still required to remain closed in the yellow tier include concert venues, conventions, festivals and night clubs.

Large theme parks in the st
ate, like Disneyland, can also reopen at 35% capacity, as opposed to 25% capacity in the orange tier.

Only two counties in California have advanced to the yellow tier; the bulk of the state is in either the red or orange tier.

Go here for more updates on how OC companies are responding to coronavirus.